I know from my quads video build guide to use the parts of the power board nearest to me, but other than that I'm just confused.
It's a run cam owl plus, and an SP3 48Ch Video Transmitter https://www.unmannedtechshop.co.uk/sp3-48ch-video-transmitter/
Here's the build tutorial for my quad, i'm a complete noob at this.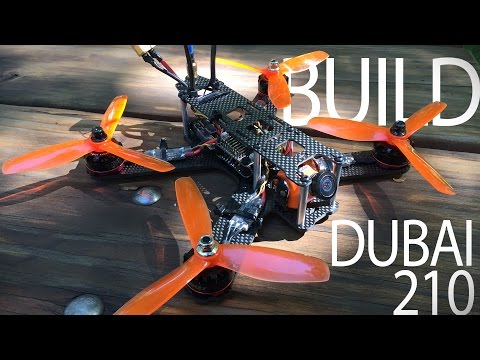 PS - Before this I haven't touched a soldering iron in 16 years, and I also don't think the one I got was the best shape for the job. But I've tested it and it flies.