Zero Tech will release a new product at the beginning of April to compete against the DJI Phantom platform. It will be a small hobby drone called Xplorer, available in three versions.
Zero Tech Xplorer is available in three versions: Xplorer, Xplorer Vision and XplorerPro. The most basic version is a Ready To Fly drone, which comes without a camera,with an option to upgrade. Vision is equipped with 3 axis gyro stabilised gimbal with
integrated Full HD camera and Pro version comes with 3 axis gyro stabilised gimbal for GoPro Hero 3 and 4 with live video preview. All three versions are powered with a 5200mAh smart Li-Po battery that allows up to 25 minutes of flying time.
Xplorer Pro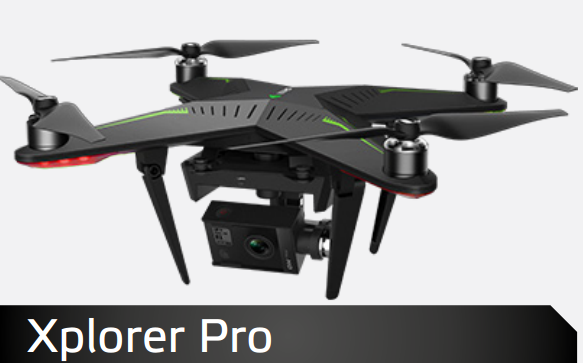 Xplorer Pro carries detachable 3-axis gyro stabilized gimbal, that supports GoPro Hero 3 and Hero 4. Live feed streaming is supported thanks to built-in 2.4GHz WiFi video transmitter with range extender. GoPro camera is not included in the package
Xplorer Vision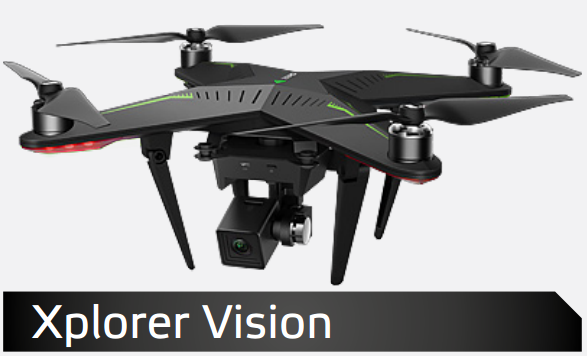 Vision is equipped with full HD, 3-Axis gyro stabilised Camera, recording in 1080p/30fps or 720p/60fps and shooting stills in 14 megapixel. Live feed from camera is streamed in to a smartphone using WiFi. Adobe RAW format is supported.
Xplorer Features
Ready to fly (RTF)
Advanced flight control system
Precise GPS
Built-in FPV Wi-Fi range extender
Up to 16 Waypoints autonomous flight
5200mAh smart Li-Po battery Up to 25 min flying time
Foldable landing skids
Real-time, On-Screen telemetry
One key auto return to land
Beginner flight mode
Vibration Alerts
Retractable multi-angle smartphone holder
3-axial gimbal, supporting GoPro Hero 3/4 (only on the Zero Xplorer Pro version).
Advanced Flight Controller Built In
Advanced Flight Controller with built in GPS provides excellent flight performance and allows to keep Zero Tech Xplorer under control at all times. Three flight modes: Beginner, Intermediate and Advanced, allow different sensitivity of control. Other safety features include: Return To Land in case of a signal loss and one key Take-off and Land, that provides great assistance for inexperienced pilots. A ground control station mobile app allows Xplorer to fly 16 way-points autonomous missions. The flight control system is compatible with most of 3-axis gimbals available on the market.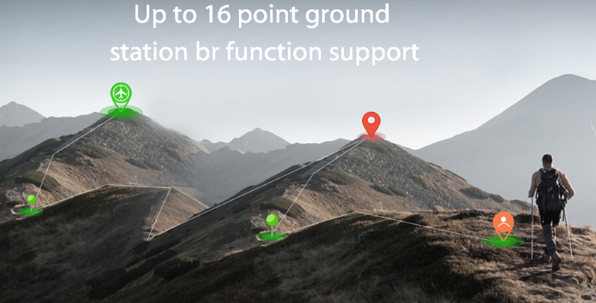 Ergonomic Style Remote Control
One thing that I am looking forward to testing out is the new remote control that has actualy been designed with some ergonomic considerations, from the back it looks quite similar to an Xbox controller which is already one of the most comfortable gamepads

. But put this next to the actual quadcopter and it doesnt exactly match the sharp angles of the quadcopter :stuck_out_tongue. But it it makes it easier to use and more comfortable I am all for it.