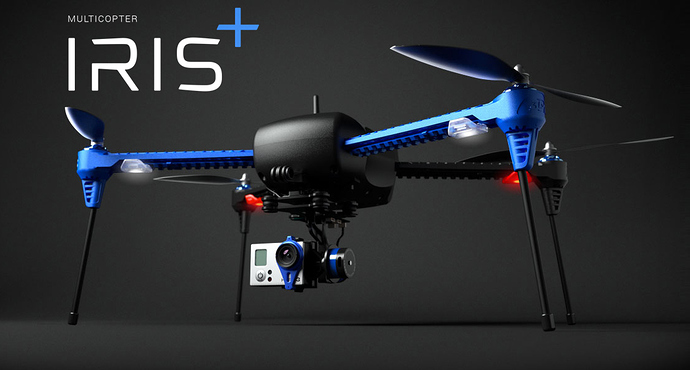 3DR have just released an upgraded version of their IRIS RTF quadcopter. As you can tell by its name, the IRIS+ also has several advancements in design: lighter arms and legs for better flight control; included long legs for ground clearance when flying with a gimbal and camera; and an improved power system, including new motors with self-tightening screw on propellers.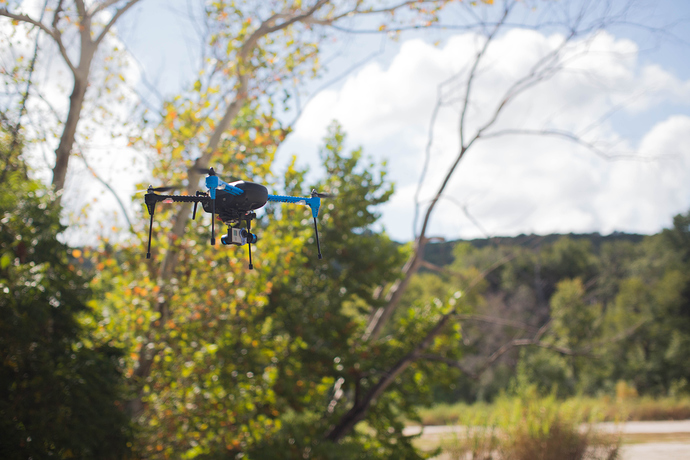 The IRIS+ offers extended flight times (16 minutes with camera and gimbal, over 20 minutes without), advanced 3PV™ Follow Me that can even control the IRIS+'s stabilized camera gimbal, vivid LEDs on all arms for trouble-free directional awareness, and useful telemetry information on the screen of the IRIS+ remote controller.
https://www.youtube.com/watch?v=_yOCTgVqmeQ
Some of the key changes of the IRIS+
Powerful 920KV motors
4 Self Tightening 9" Propellers (T-motor)
New Lighter Arms
4 New Long Legs
GPS Shield
New Orientation LEDs (2 white, 2 red)
Custom high quality 3S 5100mah battery - less susceptible to degradation (Gens Ace)
Presoldered 4-in-1 ESC
The new improvements on the IRIS+ makes this quadcopter one of the best options if you are looking for a hands free approach to getting some aerial photography done.
Find out more about the IRIS+ here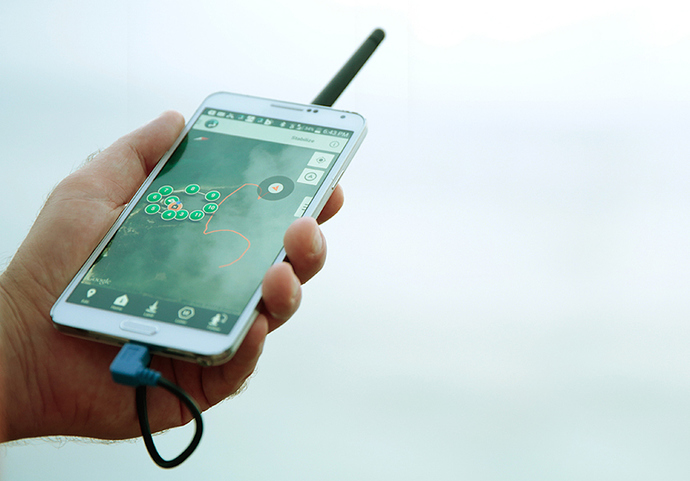 Is it worth upgrading if I already have an IRIS?
Probably not unless you require longer flight times there is no point to upgrade as all of the software related features on the IRIS+ are also available on the first version IRIS. But it might work out much cheaper if you simply modify your IRIS to carry a larger battery, or just change it more often!