Just a heads up that we will be receiving our first batch of arducopter Iris quadcopters today! Also please note that these are the developer editions, so is more aimed at people who have some experience of multicopters. Consumer versions should be ready later this year (based on feedback from developer versions).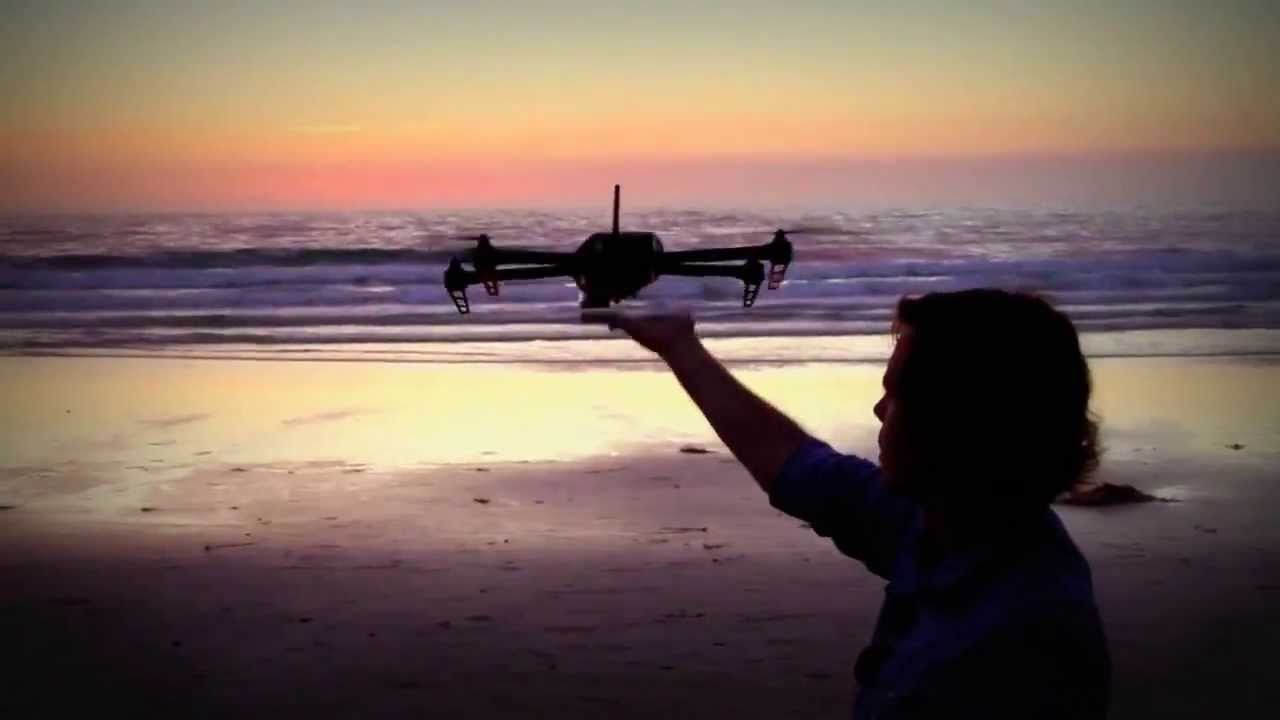 What is the Iris Quadcopter?
If you have not already head about this, you can read all about it on the Iris quadcopter page. But the Iris is ready to fly quadcopter UAV, similar in a way to the DJI Phantom in terms of a easy out of the box experiance, but the Iris comes runs the open source arducopter software and is capable of autonomous 3D waypoint flight (amongst other awesome features).