Walkera have recently released an update for the BT-2401 blluetooth bridge devices that come with the scout X4 quadcopter. This latest update is said to improve the connection between the device and your scout X4 so its something that I would recommend you update.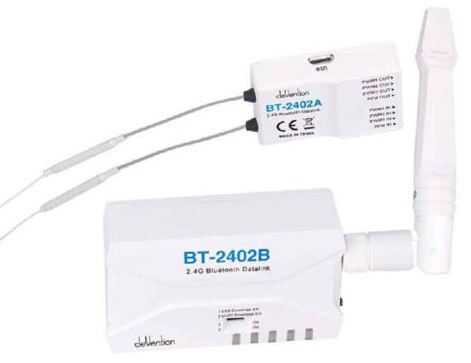 You can download the update files here which includes instructions on how to perform the firmware update along with the latest android ground control app. I have also included the PDF update instructions here - Scout X4 upgrade process.pdf (1.1 MB)
However if you are just looking for the android app you can download it here along with the quickstart manual.