Hi all
Got a bit of an odd problem with my MiniOSD I need some help or advice with
Whilst still awaiting the delivery of the restot of my FPV kit to arrive I started having a play configuring my MiniOSD ready for connection of the rest of the kit. I had watched a number of the usual YouTube videos as a guide so I was ready to connect, it was then that I noticed an odd problem, all the guides I have read or seen talk about the MiniOSD needing a 12v supply for the camera and analogue side of the MiniOSD and 5v needed for the digital side of the MiniOSD. and talk about the 12v being supplied via a battery and the 5v being supplied by the flight controller, which in my case is a pixhawk.
On the MiniOSD there are 2 red LED's that light to indicate when each side is being powered. I did check and both the solder pads on the MiniOSD are not bridged
Now to my problem if I connect either the 5v or the 12v supply both LED's light up. does that mean I dont need to supply both 12 & 5 volts to the board.
With 5v connected 5v is present on the camera 12v pin
With 12v connected 5v is present on the 5v pin
Help I am confused.
Paul
Mini OSD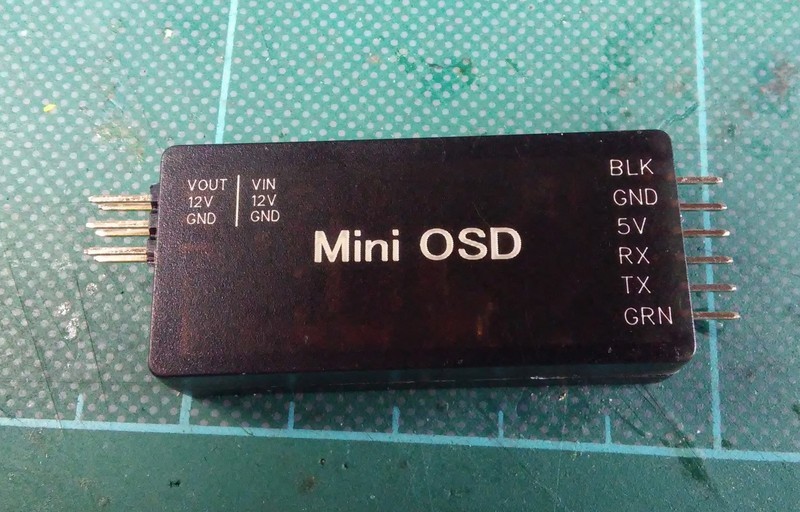 12v Supplied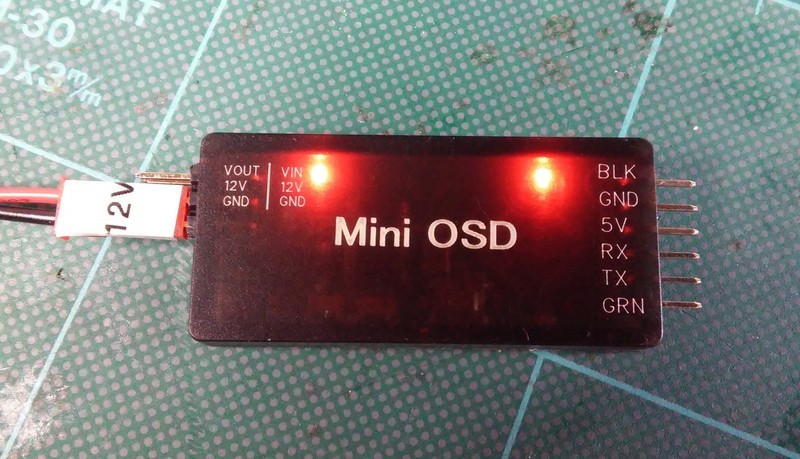 5v supplied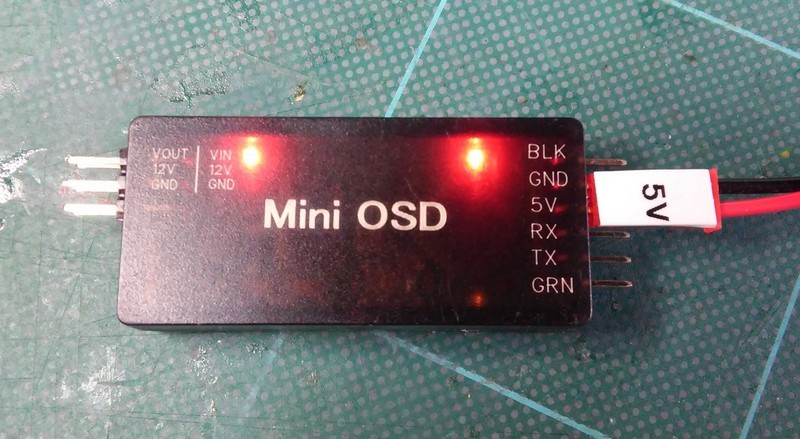 Board side A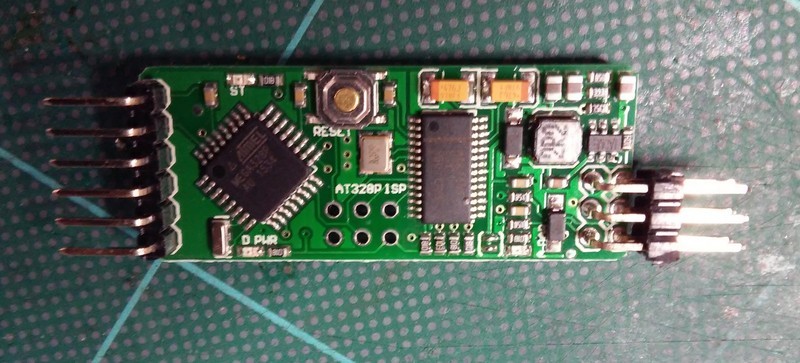 Board side B