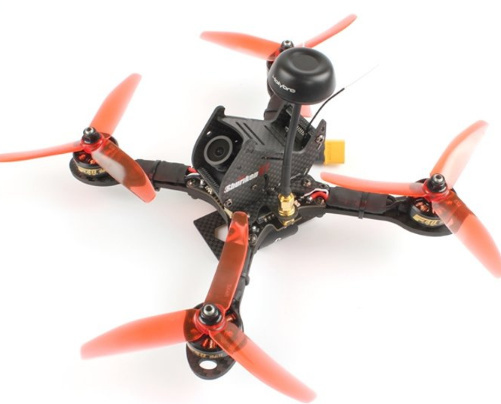 I always liked the look of the holybro shuriken 180/250 quadcopters, but given that just about every week there is a new FPV quadcopter being released they did not stand out much over the rest. But over time the shuriken and hoblybro have built a name for themselves as building some decent FPV gear. Now after watching Bruce's initial video review shown later) of their new shuriken X1 FPV quadcopter I am seriously considering getting one! Lets hope @unmannedtech1 decides to stock them here in the UK too! Best things I like is that it uses super thick arms, Tmotors and F3 flight controller running betaflight!
Not so sure about the actual camera, but its 1/3 SONY Super HAD II CCD, PAL, 600TVL Camera, 2.5mm Lens so should be decent?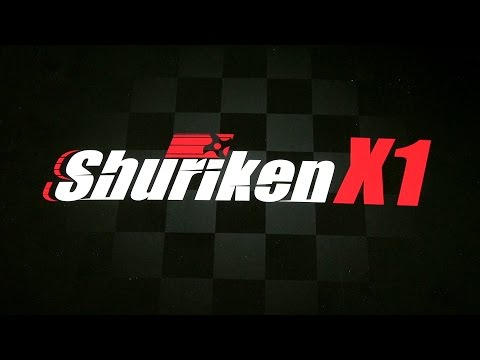 Here is the flight test review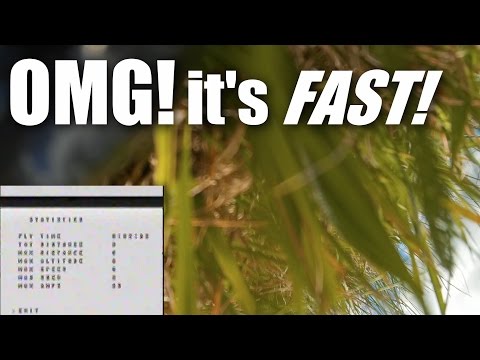 Specifications
32-bit F3 flight controller
MPU6050 yyroscope / accelerometer
ATmega328P with Arduino boot loader ( minimOSD )
MAX7456 monochrome on-screen display ( minimOSD )
FTDI cable compatible pinout ( minimOSD )
Oneshot125 BLheli-S 30A ESCs ( 40A burst current )
T-MOTOR 2305 2600KV motors
Compact size and 200mm diagonal length for 5 inch propellers
Input voltage: 7 - 42V
Filtered voltage output 5.2V 2A
Weight: 343g ( excluding battery )
Features
Full 3K Carbon Fiber
Nickel-plated 12.9 screws
Anti-slip black anodized spacers
Flight controller, OSD, PDB, video transmitter and voltage / current sensor are all integrated, which makes an integral structure with a much lower center of mass
5.8GHz 40-channel 200mW / 600mW switchable FPV transmitter with built-in push button and LED channel display
High-quality SpiroNet antenna
Integrated MWOSD ( preloaded with firmware V1.5 )
600TVL PAL camera with 2.5mm lens, 1/3 inch Super HAD II CCD
Compatible with SBus, DSMX, and PPM receivers
3-colour LED board controlled by LED strip signal
Two mounting positions for the FPV camera: one for 0 to 40 degree angle of view, the other for 35 to 70 degree angle of view
Includes TPU GoPro Session mount ( 35 degree angle of view )
BetaFlight pre-loaded, CleanFlight ready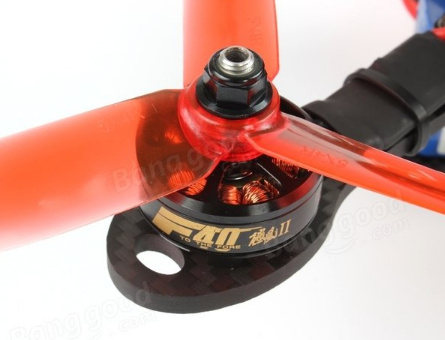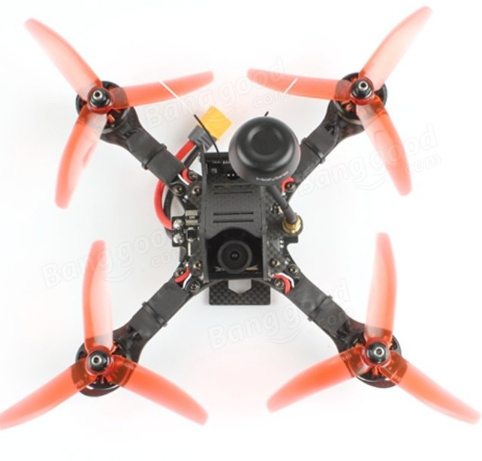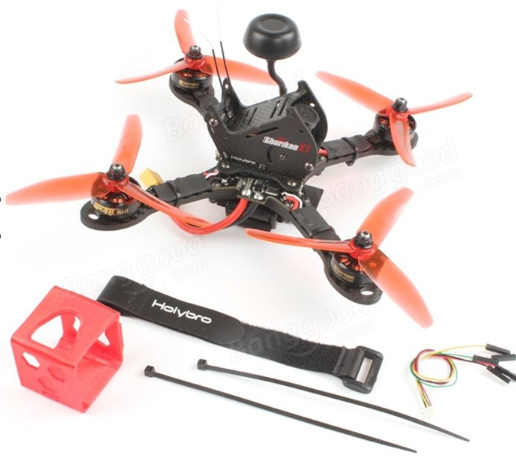 Where to get it?
anywhere else? just let me know so I can add it to the list!