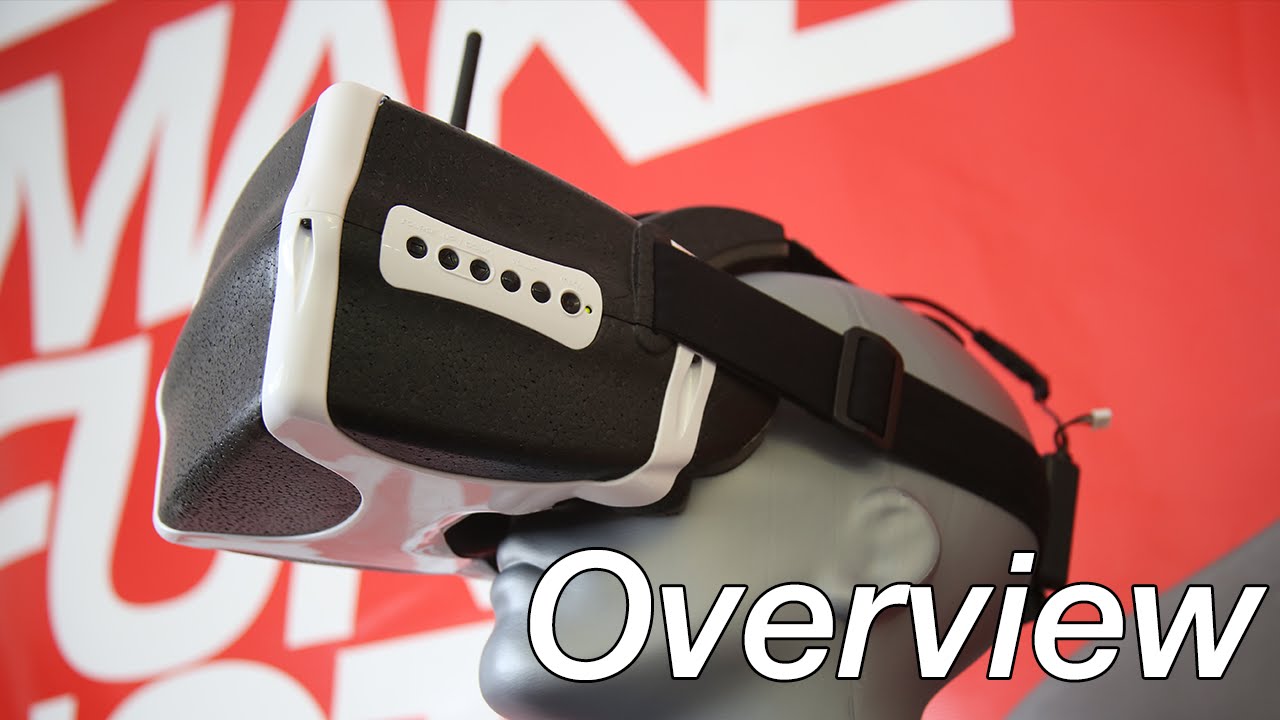 We are happy to say that we will soon stock the headplay HD FPV headset in our shop. The headplay HD have been designed by FPV enthusiasts from the ground up with comfort and performance in mind. Unlike other FPV headsets which rest on the bridge of your nose, the headplay HD have a nice head strap that distributes the weight on the forehead and cheeks, making it much more comfortable to wear. The goggles also do an excellent job at blocking out light to the FPV screen.
In contrast to traditional FPV goggles, the headplay HD use a single LCD screen which means that you dont need to care about setting up the interpupillary distance (IPD). With this FPV headset you just look through one beautify large HD display which puts out 1280x800 pixels with a wide 72 degree field of view. The other great thing with these, that if you wear glasses you should be able to use these just fine which is a huge advantage over the fatshark series of FPV goggles.
Integrated 5.8Ghz Receiver
32 channel receiver designed by RangeVideo. Channel compatible with with Boscam/ImmersionRC/Fatshark. Channel switch by pushbutton and LED segment display on top of goggles.

HDMI or External AV Input
Connect the Headplay HD goggles directly to your DJI Inspire or DJI Lightbridge system. See in crystal clear live HD to make better aerial videos. Connect your 900MHz/1.3GHz/2.4GHz external FPV audio video receivers to the Headplay HD with the included harness.
HeadPlay HD Specifications
Picture
Screen resolution: 1280x800
Field of View: 72 degree
Fully adjustable picture via intuitive menus
General
Control via button panel (distinct button design for "blind" operation)
Rugged design with extremely durable materials
Very high comfort
Adjustable straps
Different density foam pads allow you to adapt the goggles to your needs.
Weight: 400g (excluding battery)
Easy to clean optics
Electrical Properties
Current consumption 340mA@12V
Supply voltage: 6-15V Recommended 2S LiPo
Reverse voltage protection
Connectors
HDMI type C (HDMI-in)
XS9JK (latched high end connector): Power Supply, Video-in, Audio-in, Ground, 5V out
SMA antenna connector
Integrated Features
32 channel 5.8GHz A/V receiver
8 segment display
Sensitivity: -90dBm
Built-in speaker with volume control on buttons
Frequencies
Band 1: 5725, 5745, 5765, 5785, 5805, 5825, 5845, 5865
Band 2: 5733, 5752, 5771, 5790, 5809, 5828, 5847, 5866
Band 3: 5705, 5685, 5665, 5645, 5885, 5905, 5925, 5945
Band 4: 5740, 5760, 5780, 5800, 5820, 5840, 5860, 5880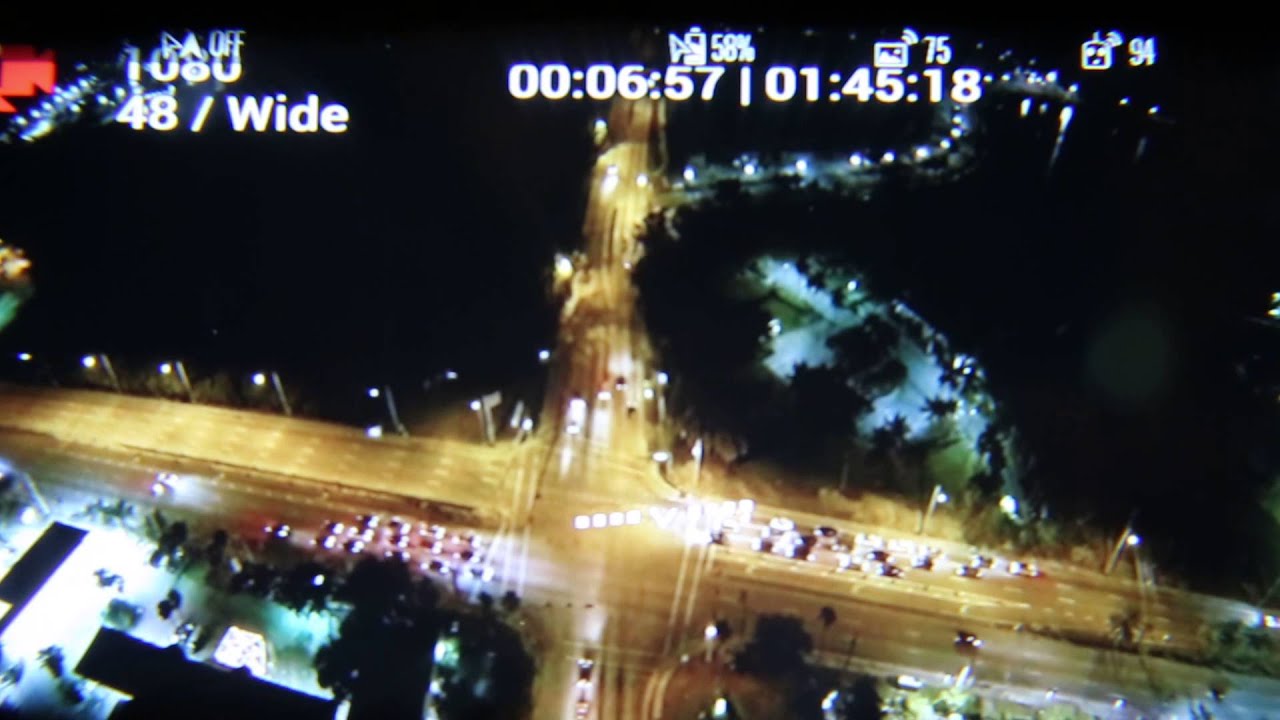 Get yours today from Unmanned Tech Shop