Everyone knows that GoPro make awesome cameras and they are widely used but can be a little pricey (particularly if you buy the black version). but there are a few cheaper alternatives if you dont like the idea of attaching a £360 camera to your quadcopter! But it seems that none of them film in 4k if thats your thing! Overall I think that the options I provided below might not compete with the black edition in terms of quality, but the definitely give the silver or white gopro cameras some competition especially when you consider the price of them.
The only thing I have not looked into is the video out if you want to use these cameras for FPV so its something to consider.
---
SJ4000 HD Action Camera - £75
Dont let the price fool you as this seems to provide great image quality and is the same size as the gopro 3 which is great for mounting it (particularly usefull for using the some gopro brushless gimbals!) For me this would be the camera of choice!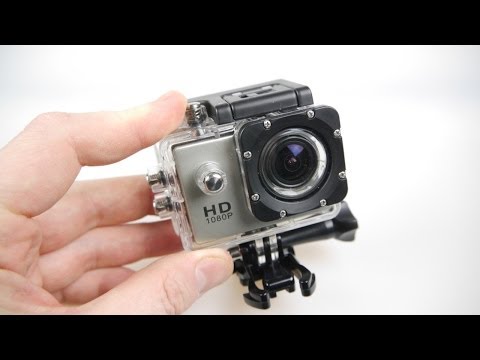 Where to buy
Ebay for around £75
---
DXG 1080p Sport Action Camera - £120
This has some cool features like automatic timelapse videos, and a wrist control (not particularly usefull for multicopter/FPV use but useful for use as an actual actioncam!) Also as its not a standard size it will not be compatible with many gopro accessories.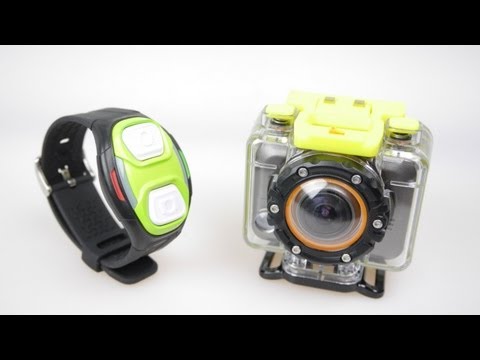 Where to buy
Ebay for around £130 but seems to only be sold from outside UK
Astak ActionPro 3 - £150
This one is the most expensive option and from the specs it does not realy offer anything the other ones dont, but seems like its quite popular in the USA. And I also suppose there is a better guarantee with a more reputable company behind the camera. I don't even know who make the other two cameras!
Video Review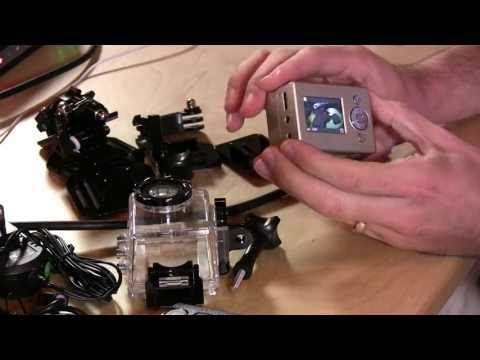 Where to buy
---
If you have any other cameras that you think are good alternatives let us know!