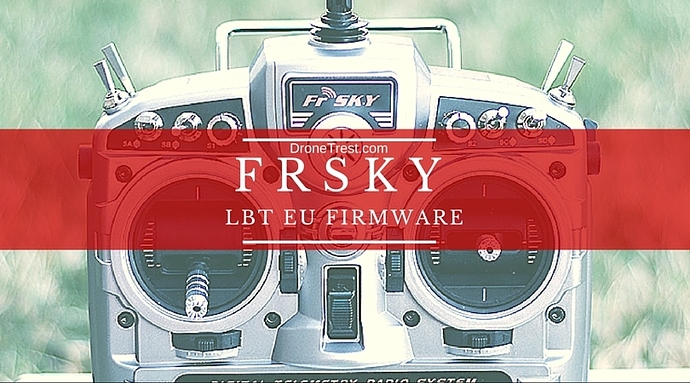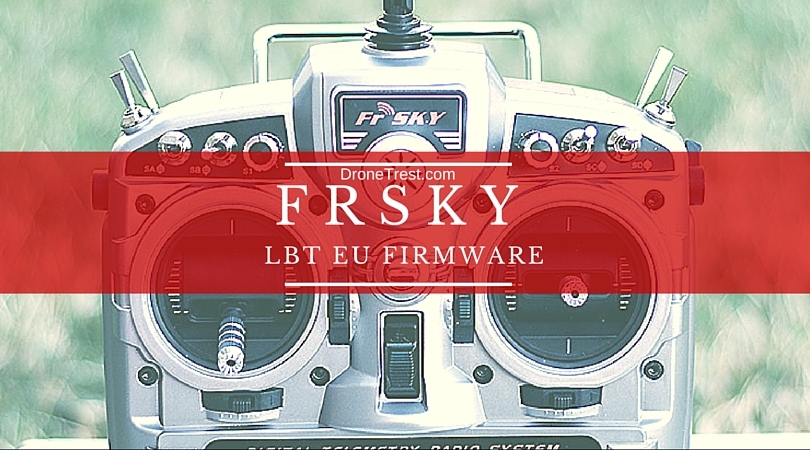 About a month ago FRsky released some new EU firmware for the FRsky X series products including the Taranis X9D radio. This new LBT firmware (listen before talk) will be included on all the FRsky products we sell going forward.
The main features of this new firmware is that is fixes some bugs and greatly increases the range and stability of your FRsky equipment. However if you have previous firmware you will need to upgrade both your Taranis and receiver firmware to the LBT versions as LBT firmware is not compatible with previous EU firmware.
What firmware do you have on your radio?
The best way to find out which firmware you have on your radio is to go to the model screen on your taranis, and go to the internal RF mode setting. Depending on the version of firmware you have you will be able to select different options.
D8, D16, LR12 - if you can select all three then you have the international firmware and is what was installed by default to all taranis radios before 2015 and is still being used on all non-EU taranis radios.
D16 only - This means that you have one of the first versions of the EU-LBT firmware versions on your taranis, if this is the case its a good idea to upgrade all of your equipment.
D16, LR12 - this means that you have the newest EU-LBT firmware on your taranis and you can use the radio for both the X-series and L-series recievers. Generaly if you have purchased any FRsky equipment after 2016 it will have this version on it.

EU LBT Firmware Download
Its best to use the Frsky website to download the latest EU-LBT firmware but recently it has not been working to well so I have uploaded the firmware files below.
EU-BLT-Firmware.zip (966.5 KB)
How to upgrade your Taranis and Receiver to the latest EU LBT firmware
If your taranis has openTX bootloader 2.1.x and above its super easy to upgrade both the internal firmware and your receivers via the taranis menus itself. For more details on how to do this please read the relevant guide: