Drone Dogfighting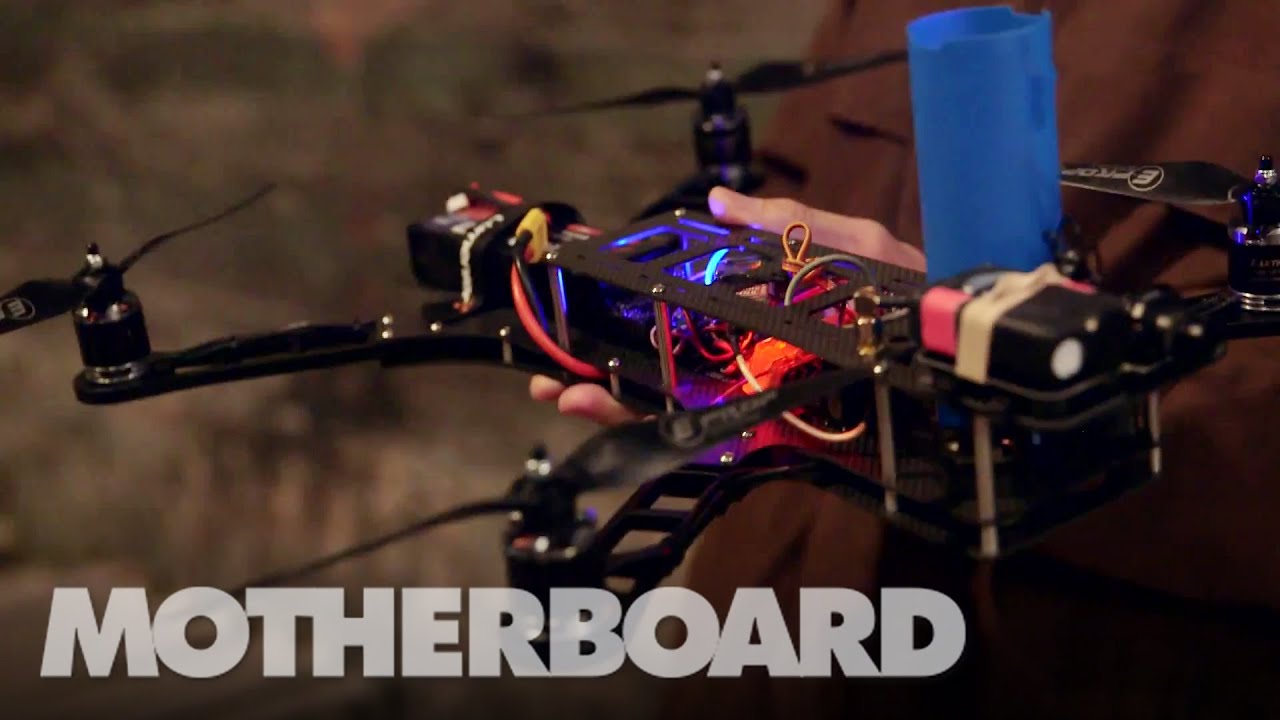 This video showcases a cool idea of Mario Kart style races with projectiles and obstacles can be possible if done in a safe manner.
---
Waterproof Quadcopter Anyone?
Do you think that drones and water don't go together? Have we all seen the Zwier Spanjer video? It's worth a watch.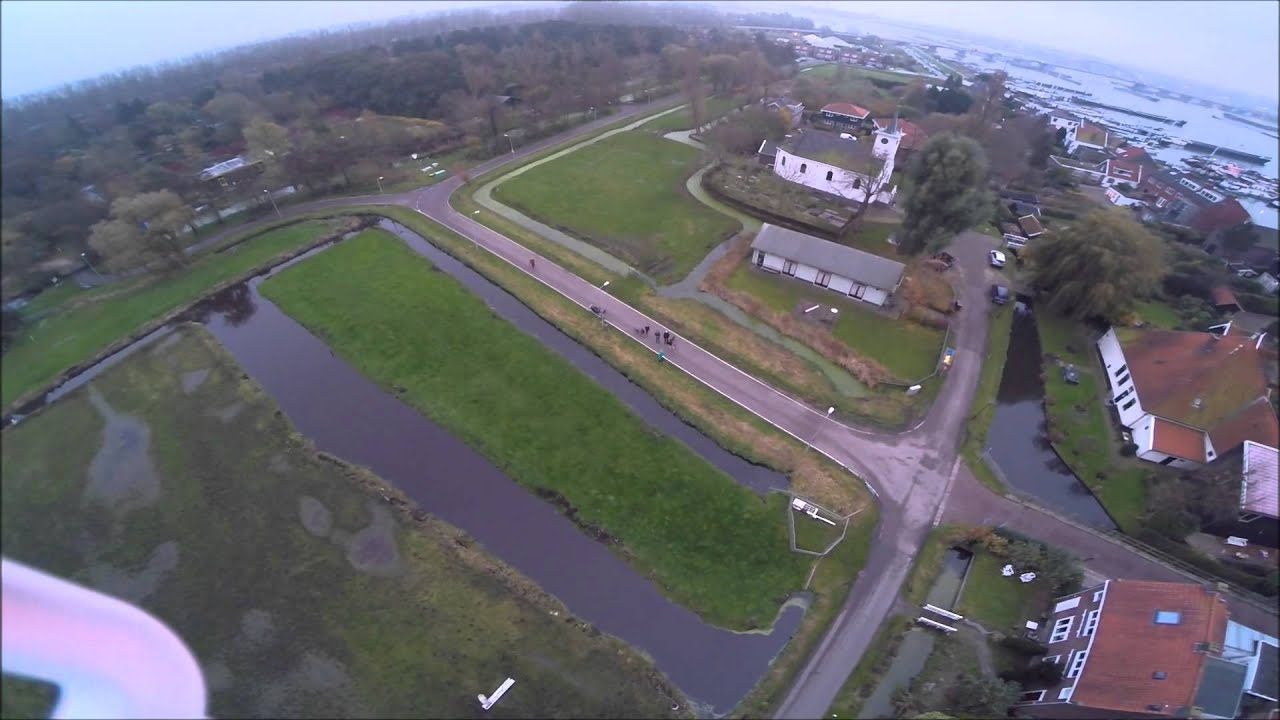 Then think again as a group of drone builders have started a project on Kickstarter for the Splash Drone. With this drone you need no longer fear capturing amazing photos and videos over sea masses, and if you want to take your UAV surfing with you, then that's fine too.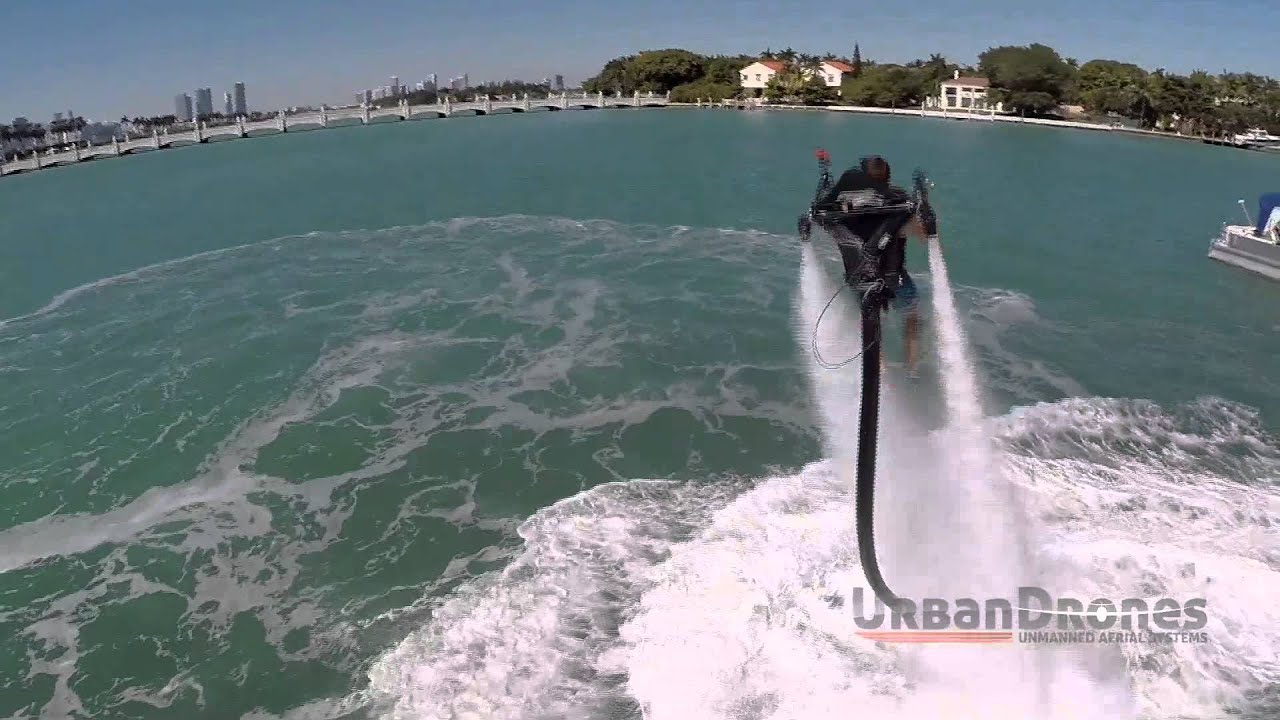 ---
A collection of beautiful pictures captured from drones in Algeria
---
New CAA Drone Safety Video
We recently shared a video on facebook that the CAA created giving a great overview on the rules when you first purchase your new drone, you can watch the drone video here
---
Why drones are changing the way movies are made
A great article from wired explaining how drones will change the way we make and also watch movies.
---
Cool Hitchcock parody ad featuring drones
---
Mini Lazer Rangefinder
How would you like this little gizmo on your UAV? This week LightWare Optoelectronics have released a Laser Range Finder (LRF) that takes over 36,000 readings per second, giving us the very latest in obstacle detection technology. What's more, it only costs $350 (around £240). This is extremely useful in detecting potential hazards for all UAV users and this little bit of kit has a range of 50m, giving the user plenty of time to take evasive action.
However if you can accept an update rate of only 50 readings per second and a max range of only 40m, you might rather consider the Lidar Lite for $89.
---
New Zealand could become the first country to allow domestic drone operators to fly drones beyond line of sight
The NZ CAA proposed some new rules regarding beyond line of sight operation for drone operations to the NZ Transport Minister. If accepted, a report suggests that this could result in NZD $190 million per year in revenue and cost savings by allowing beyond-line-of-sight operations. You can read more here
---
Sonar Based Low-Speed Obstacle Avoidance for Drones
eBumper4 promises to add collision avoidance to your drone assuming you are only flying at walking pace. Still quite usefull in certain situations to avoid flying into the odd building, or tree. Although will be interesting to see how this copes with vegetation…
Although this is not the first application of this, as hobysits have had this idea for many years already, its still nice to see it in a nice integrated package for both the DJI Phantom and also the 3DR IRIS drones. You can find out more on here.
---
Two 3DR drones approved for commercial use by FAA
3DR has recently been granted Section 333 commercial use authorization for the IRIS+ and Spektre (upcoming inspection drone shown above). That is great for USA customers. However one of our partners escadrone in France received approved for the IRIS back in September 2014, and has also since received certification from DGAC for other arducopter powered platforms.
And on a side note on FAA rules in USA here is a cool image showing the timeline for the UAS airspace integration.