Some cool videos of FPV Quadcopter Racing
The first video was very popular, having 1.5 million views since its been released.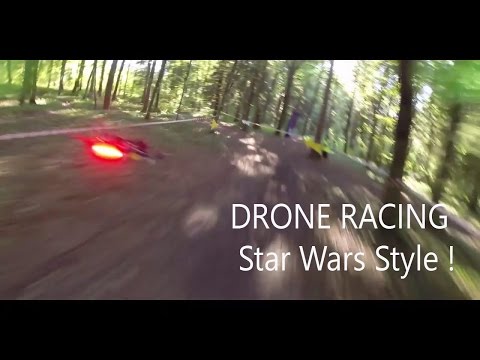 The also released a crash compilation which is probably more entertaining
https://www.youtube.com/watch?v=NsxyV-kgfio
and lastly here is a video from Carlos Puertolas, (Charpu), who is one of the most famous FPV quad racers out there. This video shows off some urban drone flying though an abandoned building.
https://www.youtube.com/watch?v=1MBW8zoZUR4
Sussex and Surrey Police given extra funding for new UAV technology
Britain's Home Office have awarded Sussex and Surrey Police a $371,800 grant to begin looking into ways that drones could be used in police work. You can read more about this over at the Sussex police website
Drone Delivery Services Are Booming In China
SF Express, a courier company based in Dongguan China is looking at using small drones to deliver packages. I guess China does not have the same regulations as the rest of the world when it comes to flying drones.
https://blogs.discovermagazine.com/drone360/2015/03/27/drone-delivery-china/#.VRWWCkZFs1Z
Project RYPTIDE - using drones to save swimmers
Students and faculty at King Low Heywood Thomas school in Stamford, Connecticut have developed a drone that aids swimmers caught in ocean rip tides. You can read more here, or watch the video below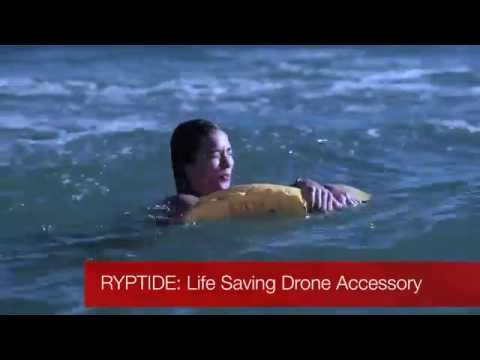 Herding sheep with your quadcopter
This is a entertaining video from a guy in Ireland who does herding the lazy way

with his quadcopter known which might just replace the sheepdog…


one day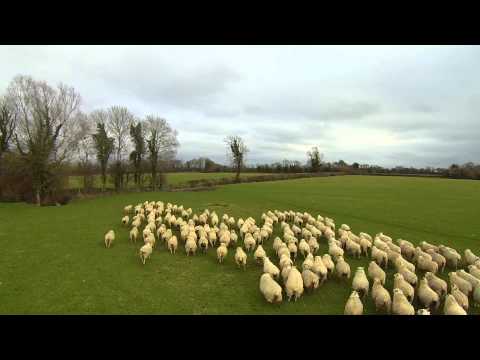 The FAA say you cant post your drone videos on youtube
A rather interesting article which I feel is abit on the nitpicking side, if you fly your drone and post the footage on youtube and monetize it, you could get a letter from the FAA. Last month Motherboard, shared an article about this which you can read here, what do you think about this?