How to catch a drone
This is an interesting article about what a governing authority can do to 'catch a drone' if it is deemed a threat

. Some pretty high-tech stuff has been developed as a solution to this including a massive $40,000 laser. Then again, you could always use a net attached to a bigger drone…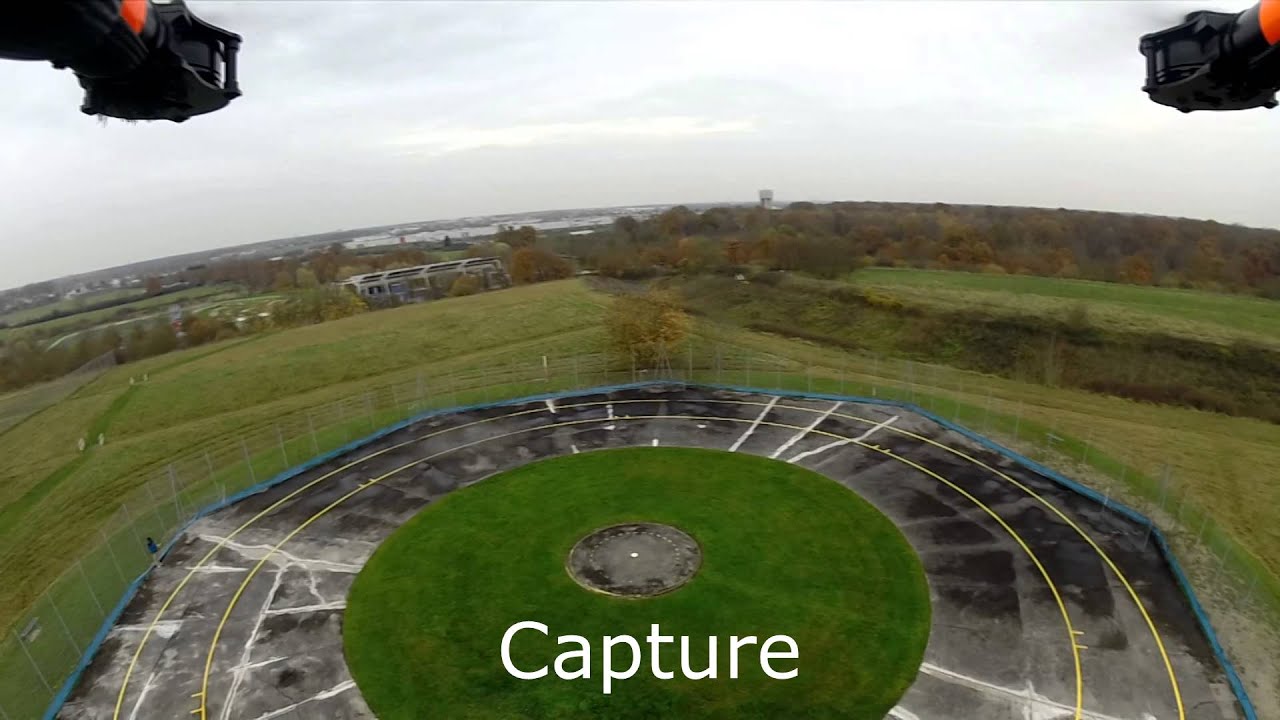 FPV Racing Quadcopters!
https://gigaom.com/2015/02/23/raphael-pirker-fpv-drone-racing/
Exploring Ice Caves with a drone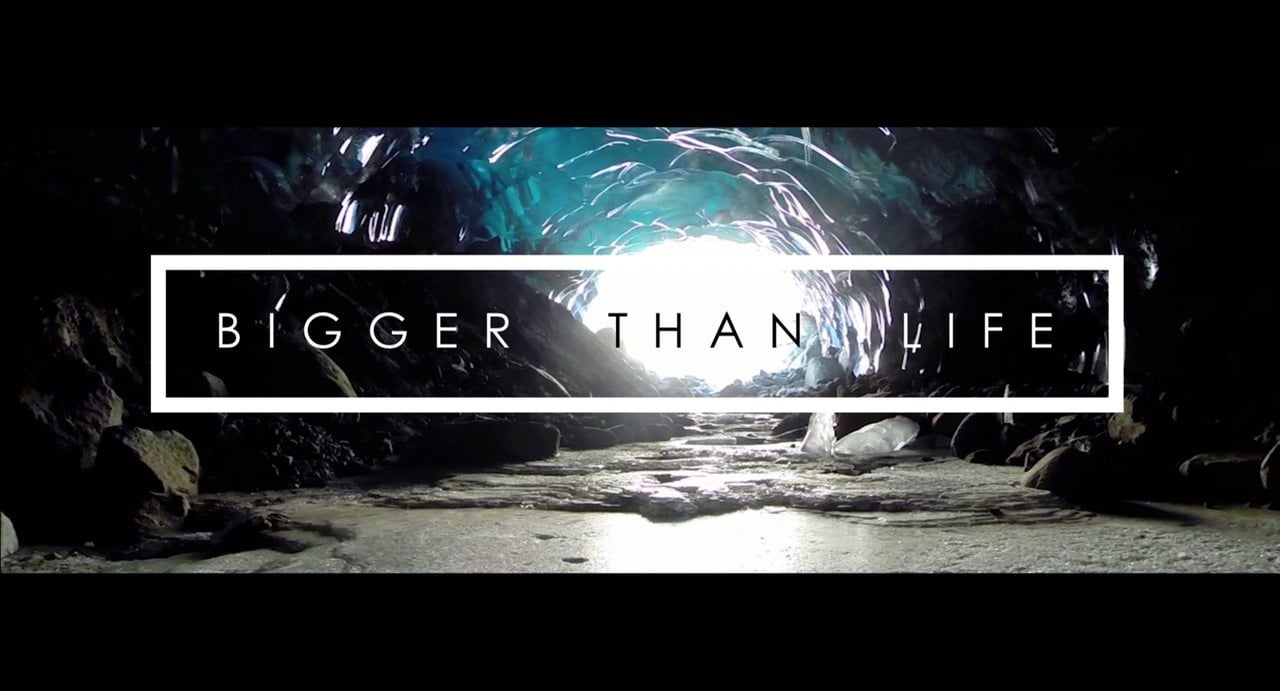 Although abit old, this is cool video shot by Firefight Films of ice caves in Alaska using a DJI Phantom equipped with a GoPro Hero3+ Black Edition. Some pretty awesome footage accompanied by a cool soundtrack that sheds light on this mysterious part of the world.
Hacking with your drone?
http://video.wired.com/watch/hacking-traffic-signal-data-from-a-drone?utm_source=Drone+Download&utm_campaign=fbb6d176ca-DD_Week_6&utm_medium=email&utm_term=0_181d04fe4b-fbb6d176ca-232971837&goal=0_181d04fe4b-fbb6d176ca-232971837&mc_cid=fbb6d176ca&mc_eid=9cf354de7f
Brain-controlled drone anyone?
Technology that allows a drone to be piloted from the ground using only a person's brainwaves has been demonstrated in Portugal.
Mapping Rio de Janeiro's Christ the Redeemer statue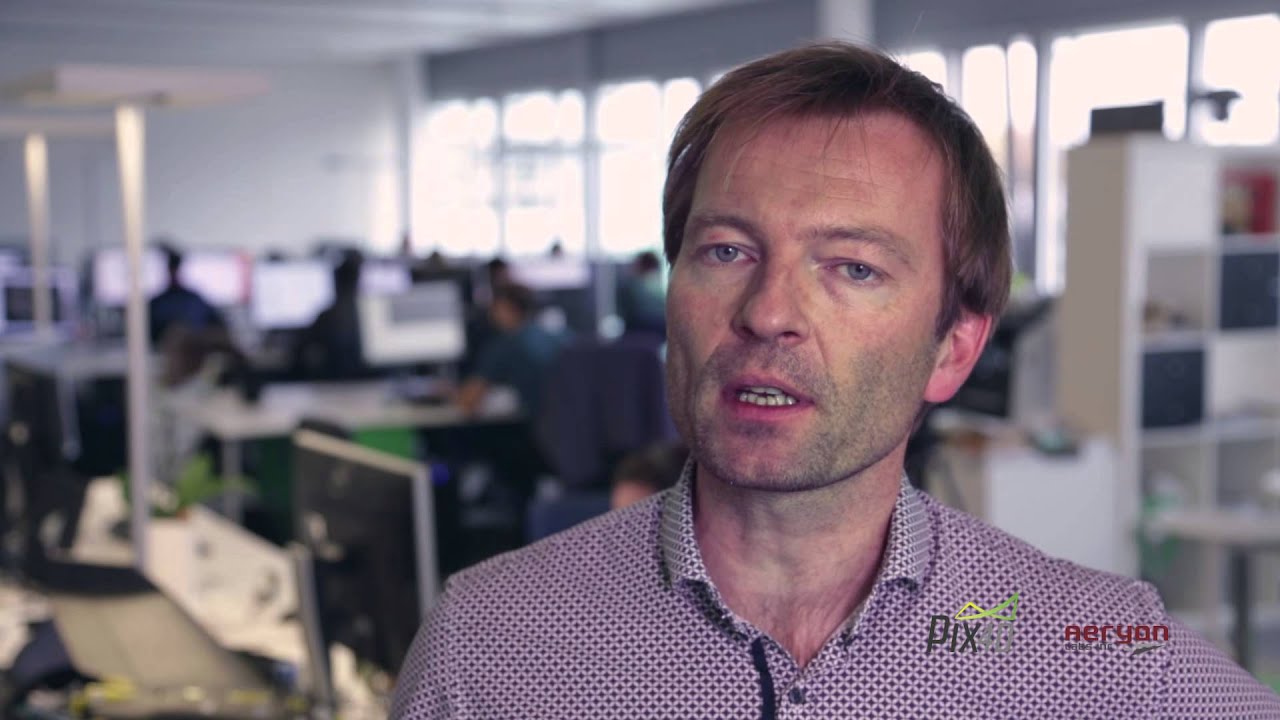 Here is the article showing how the first 3D picture of Rio de Janeiro's Christ the Redeemer statue was created using a aeryon scout drone.
Using a drone to train your falcon
Here some Falconers are using their multicopter drone to train thier falcons. Its not a good idea to train your falcon to attack your drone, so instead they dangle the reward below the multicopter. You can read the full article here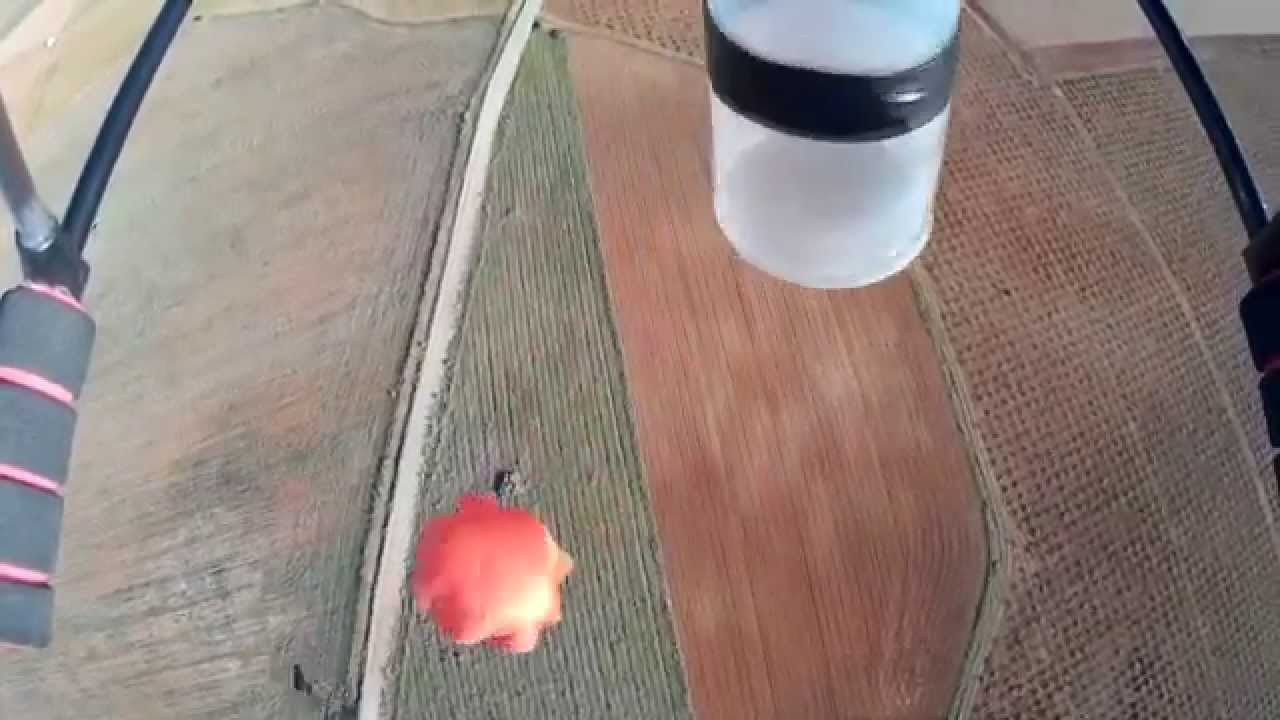 Parcel Delivery Drones
This week amazon air discussed the future of using delivery drones while another company are working on the Horsefly system which can carry parcels

weighing up to 10 pounds (2x what amazon are aiming for) which deploys from a delivery truck.

The rugged Horsefly drone deploys from a compartment in a delivery truck's roof, and can stay aloft even if collisions or weather conditions knock out three of its eight rotors.
Drones used to monitor koala population
Queensland researchers are hoping drones will aid in the conservation of threatened species like koalas. Traditionally, koalas were counted by people on the ground but now they can be tracked by robots from the air. Read more here
Solar Powered Drone
I wonder how that compares to the SOLIUS 2.85M SOLAR POWERED RC GLIDER
Using drones in fracking operations.
A Draco Scientific drone with optical sensors that help monitoring the emissions of methane and nitrous oxide gases, read more here
Cool Ground Station for DJI or 3DR drones
Evo IV is a portable all-in-one UAV operational command center to handle strict professional operations. This new GCS on the market offers a fully integrated solution compared to traditional radio control systems largely used by drone's pilots. You can read more info here