Drone Footage Of The Largest Cave On Earth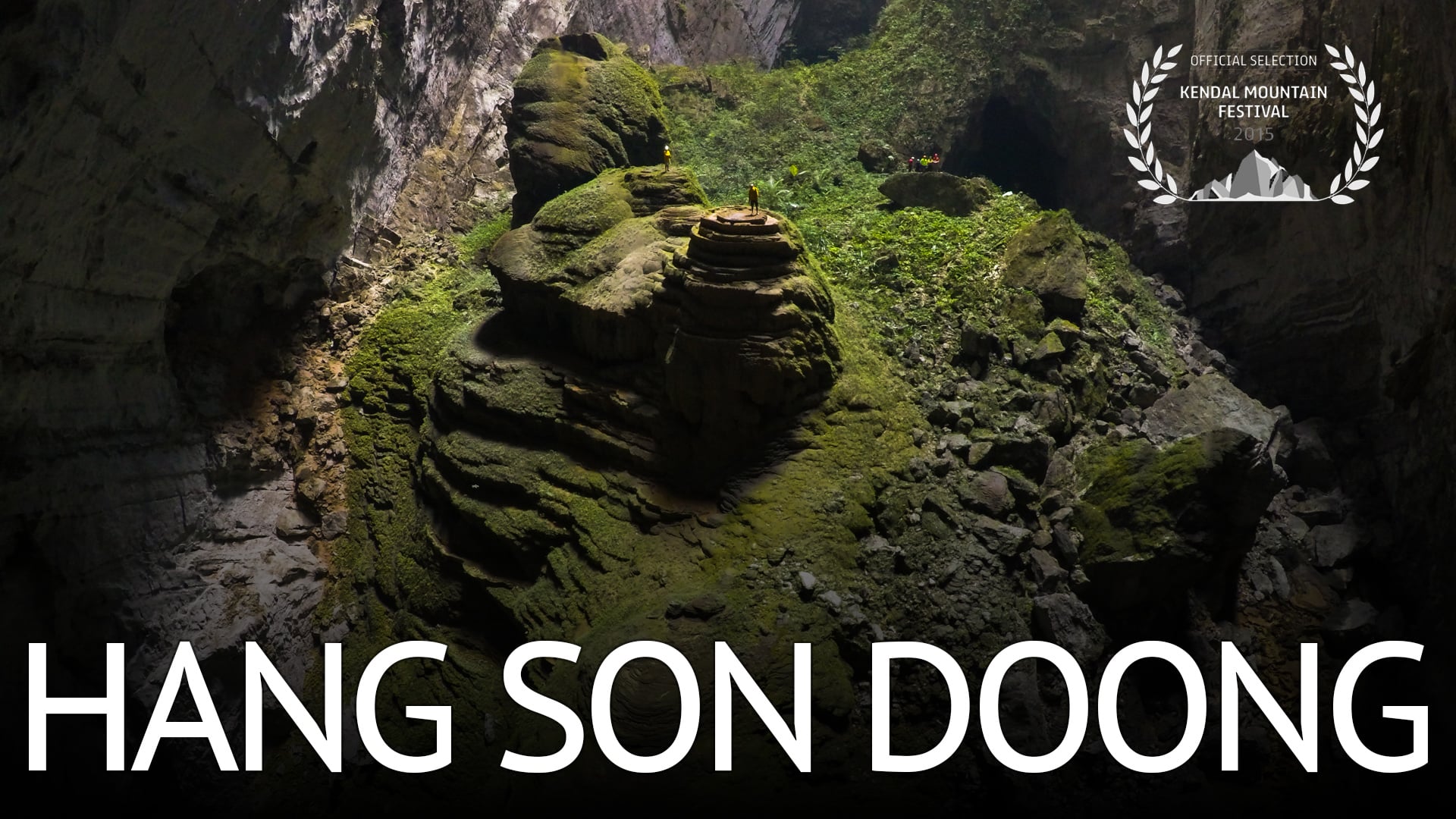 Stunning drone footage of the largest cave, filmed with a DJI Phantom 2 and a Gopro Hero 4 Black. Some the video is also filmed on the ground with a Canon 6D
---
Amazon Gets Experimental Airworthiness Certificate
Amazon take another step toward employing drones to deliver their parcels as they have now received an 'Experimental Airworthiness Certificate' that allows them to test fly their prototypes. How long is the day where we see Amazon drones constantly flying above our heads fast approaching

?
---
Scientists Use Drones To Track Whales Off California Coast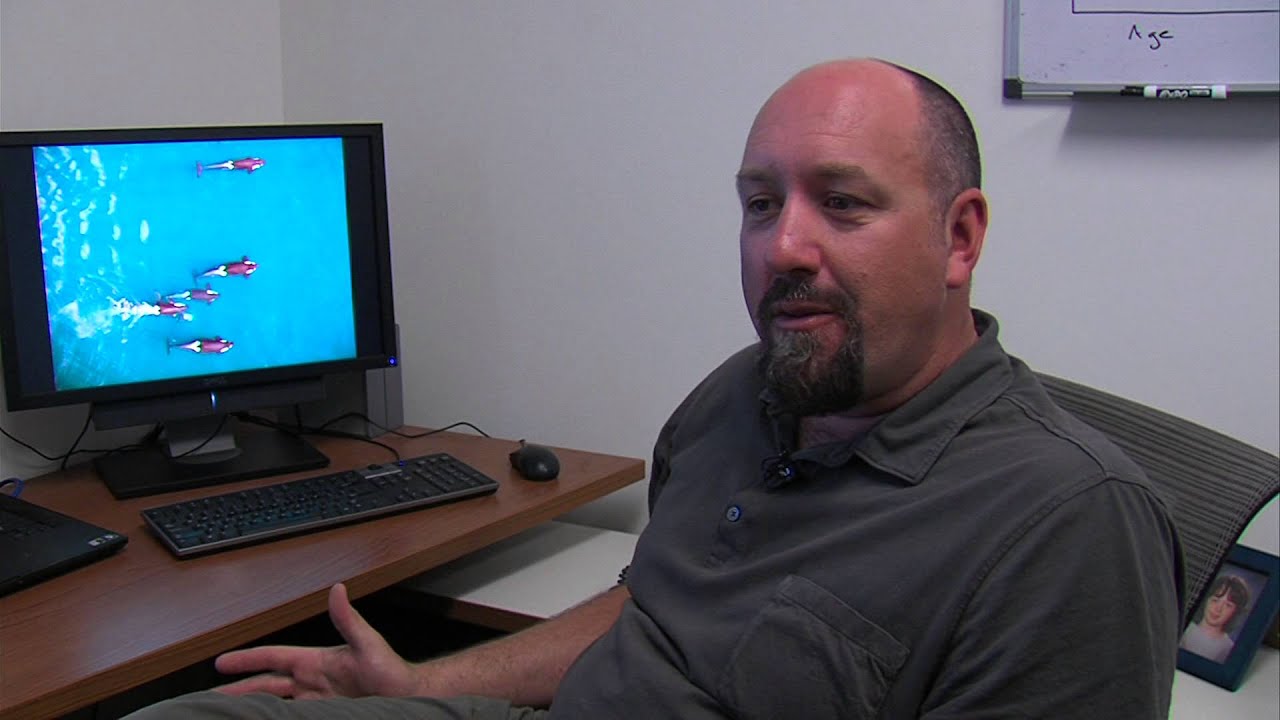 Yet another application of UAVs. Most recently, they have been used to track whales off the California cost and get amazing pictures; likes of which were not possible previously. But this is not just about getting amazing pictures of whales. The pictures are so good that scientists are able to spot health conditions, pregnancy and even unique markings that make the whale identifiable. With the use of drones, scientists are also able to reduce the negative affect on the whales when trying to get biological samples. This is done by getting samples of the air that is exhaled through the blow holes and with the invent of drones, you can cut out the intrusive boat nearby and simply hover a drone a few feet above the blow hole.
---
Star Wars Speeder Bike Drone
http://www.dronetrest.com/uploads/db5290/1006/771bdc126d8369c6.png
Fancy one of these? This is the work of Adam Woodworth who has created an actual speeder bike drone, with scout trooper pilot, that is built for acing. This awesome creation involved modifying a classic Star Wars toy from the 90's that is surprisingly durable for its slight and delicate appearance. Adam has added motors that can rive 10/11 inch propellers that give this UAV enough thrust to carry the extra weight of the bike and trooper. An FPV setup would also work with this here, although there may be a painful separation of head from body for the scout trooper. I wonder when these are going to be mass produced…
---
Man Who Crashed Drone on White House Lawn Won't Be Charged
So, I don't know if you heard about this but a man crashed a Phantom FC40 into the White House gardens in January. The most recent update on this story is that he is not to be criminally charged for the crash but the original story is quite an amusing one. The guy, Shawn Usman, went out on a date one evening and after he came home for the night, around 11pm, he thought that a good idea was to give his friends drone a little night-time flight. He did this by flying the drone out of his window, and then he quickly lost control of the Phantom. During his and his friends search for the drone the next morning, they realised that it had ended up in the White House grounds; a considerable distance away from his flat. They quickly called the Secret Service and luckily, he has not been charged.
---
Fuel Cell Powered Quadcopter (and longest ever flying quadcopter)
EnergyOr Technology Inc. (a company in Montreal, Canada) have recorded what they believe to be the world's first fuel cell powered, and longest ever duration, multirotor VTOL UAV flight; flying for a record 2 hours, 12 minutes and 46 seconds. The total weight of the aircraft is 9.5Kg with a possible payload of 1kg. Further improvement wil hopefully be made in the coming months to improve this flight time for up to 4 hours, with a similar payload. This is useful development in the commercial use of UAV for applications such as mapping and rail line inspections.
---
A Drone with Bug Vision
Meet BeeRotor, a optic flow based quadcopter from researchers at Aix-Marseille University in France. This tiny quadcopter is guided only by panoramic optic flow sensors (no IMU) and weighs only 80 grams. This quadcoper is still in early stages of development but the plan is to guide the quadcopter purely on vision based sensors. You can read more and also find the publication over at IEEE
---
Drone pilot tracked down by news helicopter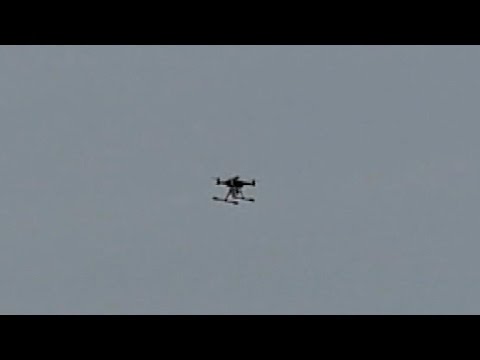 Drones and helicopters are already sharing the same sky. Last Monday, while covering a fire at a salvage yard, a news helicopter from Seattle's KIRO-TV spotted a drone flying over a different network's news copter, and then tracked that drone down to its pilot. The helicopter pilot also contacted the FAA about the incident.
---
A Drone Tour of Louisiana's Massive Gravitational Wave Detector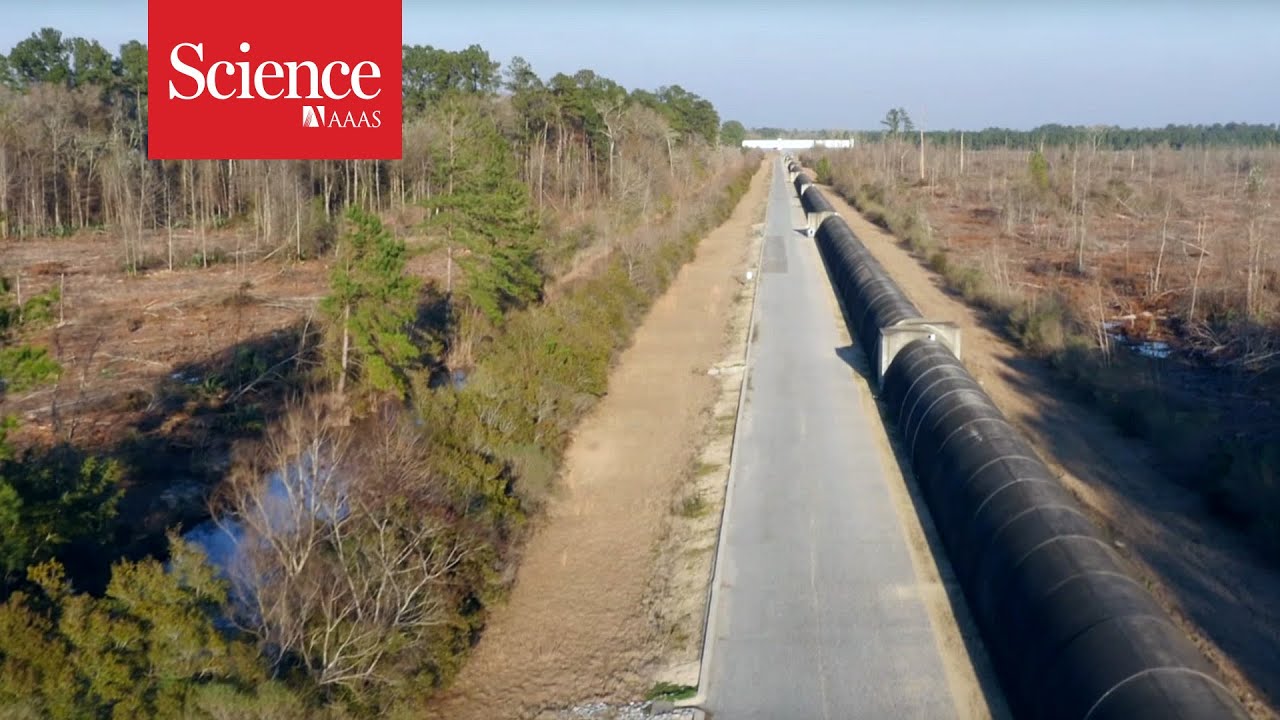 ---
Home Build Drones Used in Ukraine
An interesting article about how the self build drones are being used in Ukraine in the fight against the Pro Russian separatists
---
Drone Tracking System
Exelis has just revealed their latest product, Symphony which is a system for tracking drones that fly under 500ft.
http://www.reuters.com/article/2015/03/10/us-usa-drones-exelis-insight-idUSKBN0M60BP20150310
---
Fly though the crossrail tunnel
The BBC used a drone to fly through the unfinished tunnels of Crossrail, a huge underground rail project in London