Here is a quick videos showing an upcoming release for the x350 pro quadcopter to enable two way telemetry via a Bluetooth ground station device. From the looks of it the new X350 GCS version will open up a bunch of new features with the coolest one being the follow me feature so it can film you without the need for another pilot (something that the scout X4 currently offers, but this one is aimed more at hobbyists).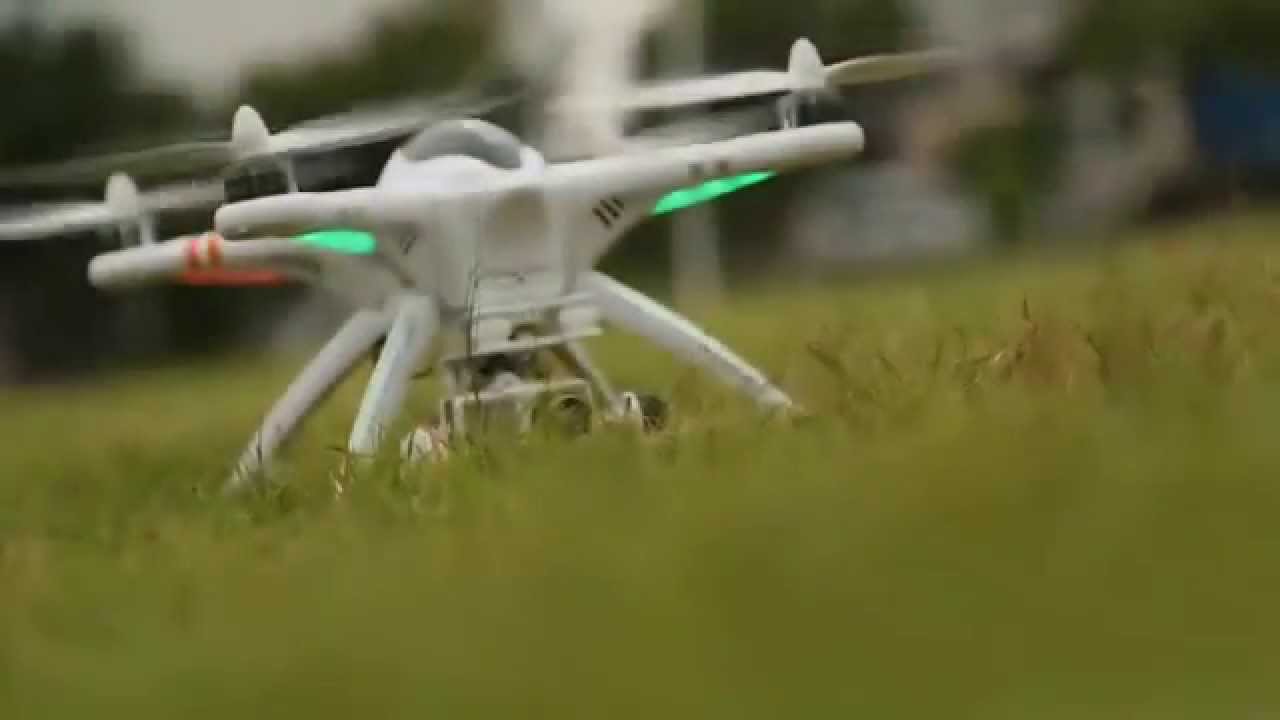 Walkera have said that the X350 Pro GCS version is an entirely new product so there are no immediate plans to offer an upgrade from the regular X350 Pro to the GCS version.
Whats new with the X350 Pro GCS?
On the surface the X350 Pro GCS looks like the same thing, however there are a few new things added (apart from the obvious GCS link capability.
Real time telemetry information onto your android device
Waypoint based flight (fully autonomous missions)
Follow me flight mode (automatically follow you and keep you in the camera view)
Auto circle flight mode
New fisheye pro camera (also known as iLook+ s) with new brushless gimbal
Includes the bluetooth bridge GCS device to connect with our android device
X350 Pro GCS pricing
The X350 Pro GCS will come in two main versions. Both versions include the gimbal, fisheye pro camera (iLook+ s), battery + charger, and bluetooth bridge GCS device.
BNF (no remote control, but can be controled through your android device) - $799
RTF (includes Devo F12E) - $1139
You will need an android device to use most of the new features, as the IOS app is still yet to be released.
Where can I order one?
We will soon sell them at our shop as they will be replacing the current generation X350 Pro quadcopters