We are getting ready for the arrival of the release of the 3 axis version of the FY-G3 gimbal which should arrive early in June. Usually the third pan axis is not as if you are flying a well tuned multi-rotor (unless its a particularly windy day) but will still improve the stabilization in general which is great! However for the Handel version, the pan axis will add a noticeable improvement to the overall stabilization.
The video below shows the FY-G3 Ultra handheld (steady cam) version in action, this is in lock mode.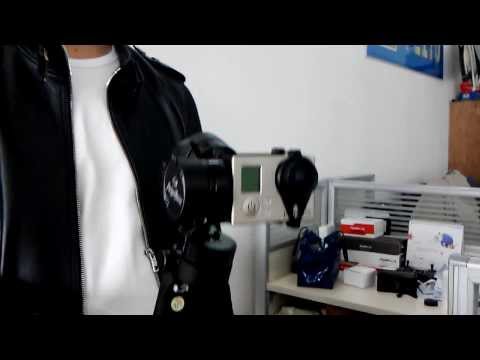 As of now Feiyu Tech are not planning to release an upgrade kit
so for now you will not be able to upgrade your 2 axis gimbal tto 3 axis. But we are working with them to try offer this to our existing customers, but it might not be possible due to a new 3axis controller.