Following the recomendation of unmannedtech I have connected the RX to the PPM input, and disable serial RX on all ports since CPPM is not serial, but Betaflight is not seen the receiver
That I have is a Eachine Wizard X220S what it is supposed use F4 V3 .
It comes preconfigured for SBUS connection , but I need to use CPPM connection from a FrSky reciever Delta -8 with CPPM , similar to D4R-II but multiprotocol.
The information I got from Betaflight is :
2018-06-27 @ 20:03:49 – Puerto serie abierto correctamente con ID: 12
2018-06-27 @ 20:03:49 – MultiWii API versión: 1.31.0
2018-06-27 @ 20:03:49 – Info del controlador de vuelo, identificador BTFL,
versión: 3.1.7
2018-06-27 @ 20:03:49 – Ejecutando firmware publicado el: Apr 10 2017
17:10:55
2018-06-27 @ 20:03:49 – Placa: OBSD, versión: 0
2018-06-27 @ 20:03:49 – ID único de dispositivo: 0x3a00373536470c33353030
2018-06-27 @ 20:03:49 – Nombre aeronave: X 220S
Omnibus F4V3 with BTFL 3.1.7 (April 2017) and board OSBD, version 0 , according Betaflight configurator.
Also I have changed a solder jumper to switch between SBUS/PPM, but I have not clear is is done in right way (see a photo of how it is connected)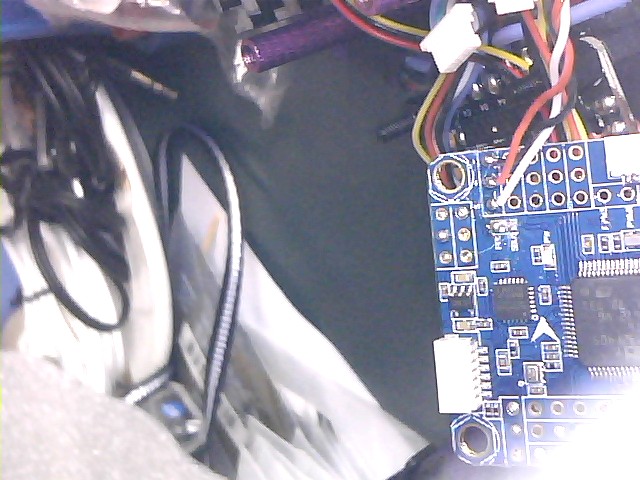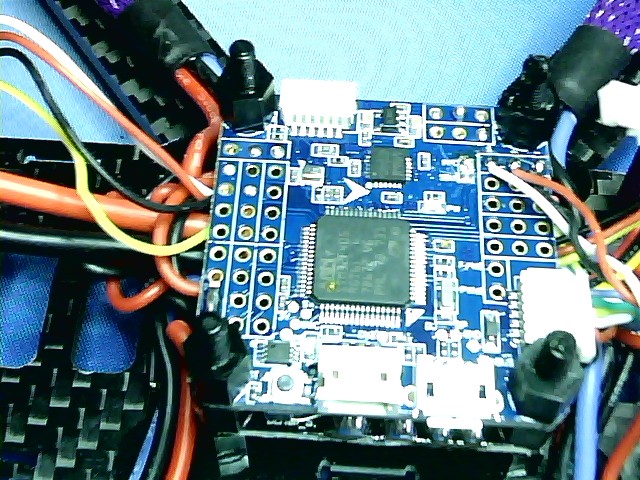 I have already rework the soldered jumper , and checking SBUS is not connected to central pin , but it is on PPM to central pin.
With Betaflight configured PPM RX on configurator tab, tested without serial RXport activated, UART3 or UART 6 activated on Ports tab; and I have no any movement on Receiver tab.
I am using Betaflight configurator version 10.3.1;and everything is runing but receiver connection. It is surprising me that the system react to Aux 1 or Aux 2 switch position of my radio when you Save and Reboot your Configuration Tab , independtly of activated port.