Challenge (July 2019)
And the winner is…





@sync for the Knifey 2 Video.







I think this must have been the tightest of the bunch, well done. Congratulations.
Thanks for those who made the effort, entered and risked equipment.
Bag makes it's way ASAP

Cheers
Kev

Prize - Ethix heated lipo battery bag. International shipping at your own cost!!!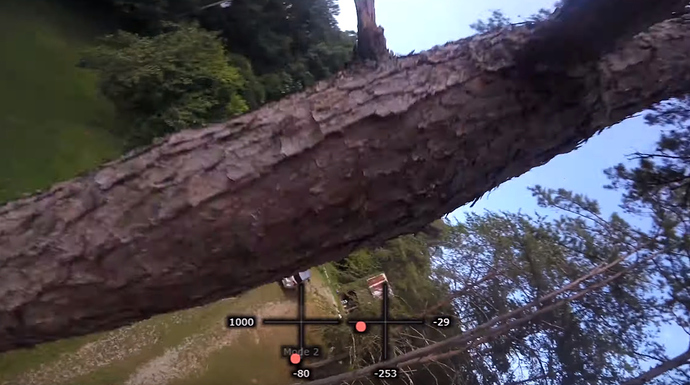 This month we're going back to tricks. Pretty simple - or is it? Show me the best Knife edge you can do…Here is what's being judged.
Risk
Precision/Accuracy
Timing
Speed
Rule
1. 3-5 Second lead up to the knife edge.
2. You must come out of the knife edge and into a trick of your own choice.
3. You have 20 seconds to complete it.
That's it!
Knife Edge Tutorial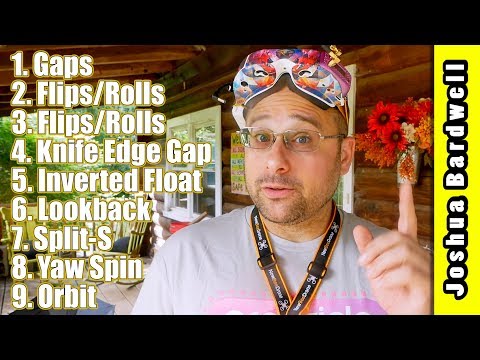 Enjoy - Please fly safe.

Deadline: - 8th August 2019 23:59 GMT

Judge - @Kev