Challenge (July 2019)

Prize - Ethix heated lipo battery bag. International shipping at your own cost!!!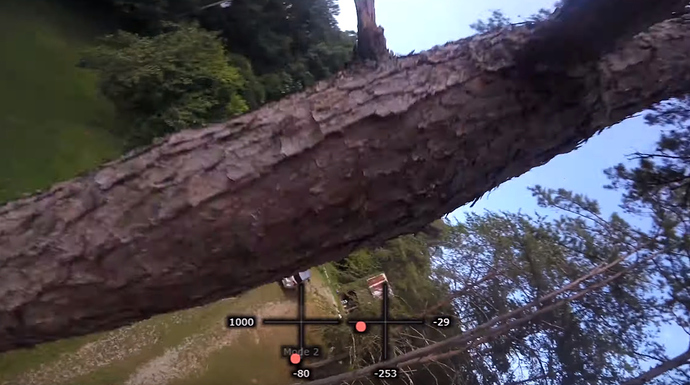 This month we're going back to tricks. Pretty simple - or is it? Show me the best Knife edge you can do…Here is what's being judged.
Risk
Precision/Accuracy
Timing
Speed
Rule
1. 3-5 Second lead up to the knife edge.
2. You must come out of the knife edge and into a trick of your own choice.
3. You have 20 seconds to complete it.
That's it!
Knife Edge Tutorial

Enjoy - Please fly safe.

Deadline: - 8th August 2019 23:59 GMT
Judge - @Kev