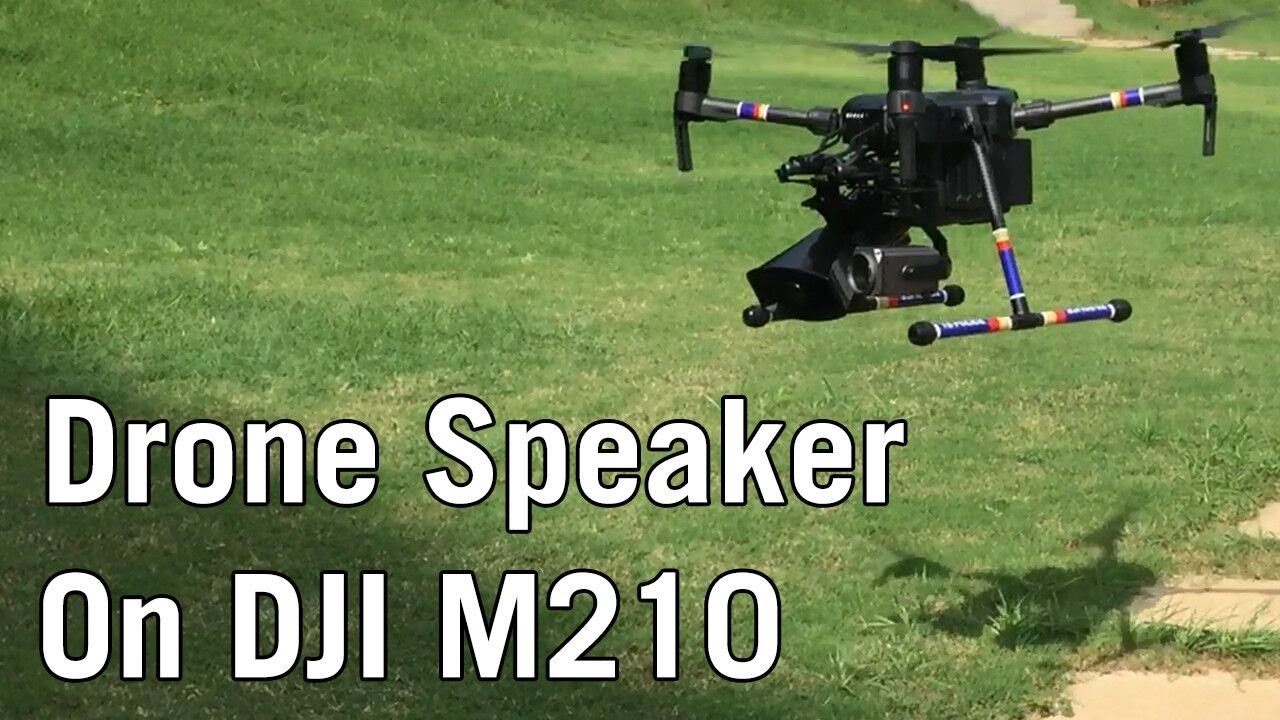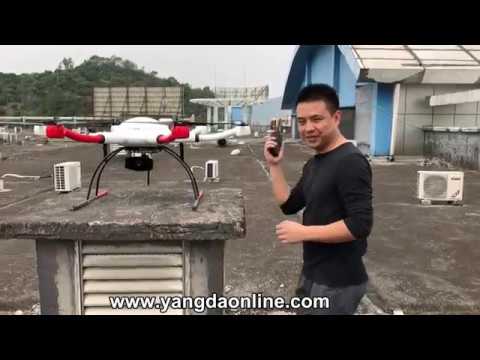 Sky Speaker-I is a megaphone designed for SUAS. It accepts sound customization. You are able to load any sound source to the speaker, no time/size limit, just make sure format is MP3 and WAV.
Here we show how to do it, totally 4 steps:
What's more, with a 3D printed connector, the speaker can be mounted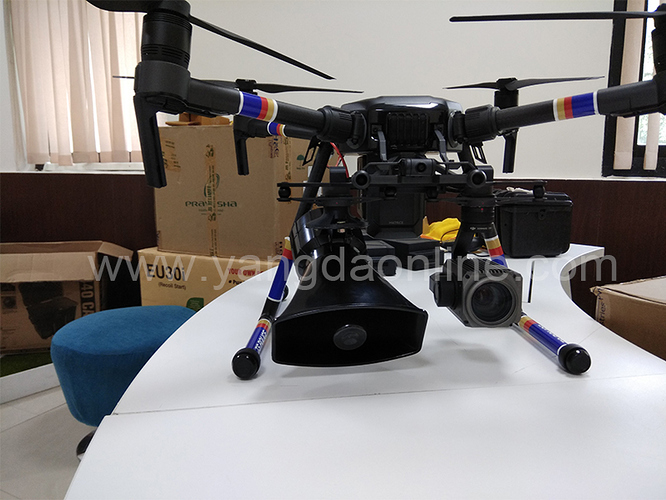 on DJI M210 directly.