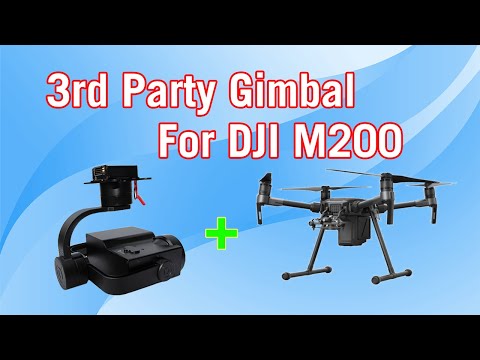 Dji launched the SDK in 2014 to build an open UAV development ecosystem, make sure third-party developers can expand the use of UAV based on their own technology and industry experience. Following Mobile SDK, Onboard SDK and Guidance SDK, to expand this ecosystem. In April, DJI released new SDK (PSDK), further open aviation platforms, cooperate with developers all of the world to build new ecological of the unmanned aerial vehicle (UAV).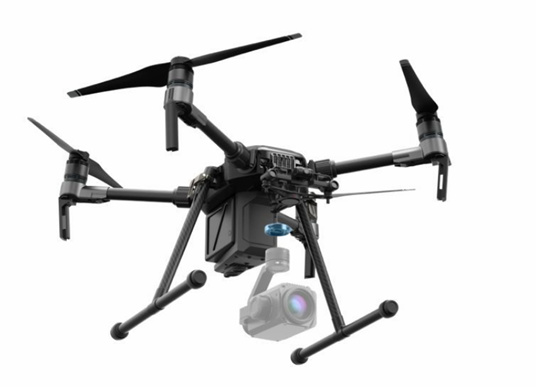 Payload SDK (PSDK), support Third-party payload, such as gimbal camera, sensors, inspection lights and air-to-ground communication tools, directly work with DJI Matrice 200 series drone platform. Any manufacturer or developer can realizes specific purpose based on PSDK.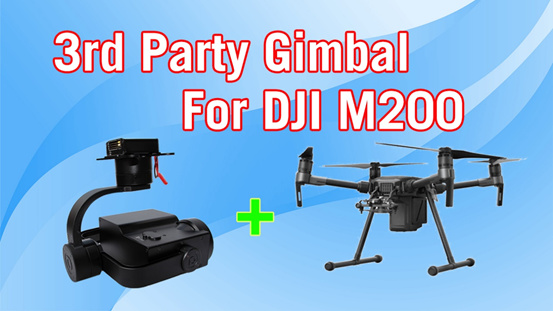 Through the DJI SkyPort open API interface, PSDK let third-party payload use drone connection system, realize data send/receive in real time. What's more, the third-party equipment can use the battery from UAV directly without external wires and batteries.
The diagram below demonstrates what would typically be included in an application that uses the Onboard SDK.

After connect the gimbal with DJI M200, the gimbal can realize the functions:
Take Photo
Start/Stop Video
Control Gimbal Angle/Speed
Control Gimbal Tracking, Geotagging functions
Before you start, please ensure that you have an SD card plugged into your camera and that a camera/gimbal is mounted on your aircraft or connected to your flight controller.
The camera/gimbal is available on Linux, ROS, and STM32.