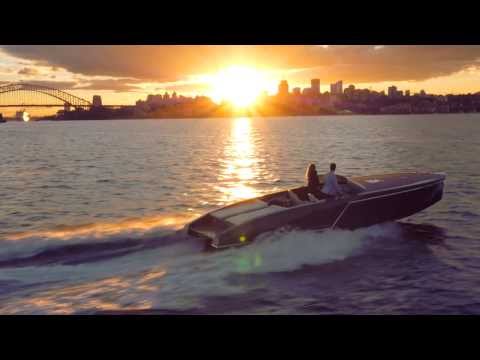 DJI Lightbridge HD
DJI Lightbridge is a true revolution for 2.4G Full HD digital video transmitter with an extremely powerful technology in a small and lightweight form. Offering 1920 x 1080p @ 30fps video data transmission up to 1.7 km (1.05 miles) away, this is the ideal solution for professional airline creators and users of FPV. It has a housing made of aluminum alloy, and the internal and external shielding for extreme protection against interference. Charging can be done by the supplied charger or battery ~ 6S 3S Li-Po. Each charge lasts up to 4.5 hours.
Next we show you some features of DJI Lightbridge HD:


Using DJI Lightbridge for professional aerial photography
Contrôleur de vol : A2, WooKong-M
Plate-forme de vol : S800 EVO, S1000
Système de nacelle caméra : Zenmuse Z15-BMPCC, Z15-5D, Z15-GH3
Mobile Support
USB charger for mobile functionality to extend the life of peripheral equipment. USB 2.0 output image data onto iOS and Android sync Android 4.1.2 or higher is recommended.
Integrated OSD (ON-SCREEN DISPLAY)
OSD is available without additional equipment.
Anti-interference technology
Up to 8 downlinks can be connected in parallel for streaming. Everyone can work independently without interference with the proper distance between them.


Multi-device Operation
A single air system can transmit multiple terrestrial systems, sending video to multiple screens. A flooring system will send the control signal while the additional ground systems receive the video signal.
Advanced security
encryption ensures that only authorized devices to receive data. Encryption can be implemented by Lightbridge app.
In short, DJI Lightbridge HD is really good and finally a affordable price!
With DJI Lightbridge HD, give your creativity a boost today with sharp pin images!