Update 22 November
The unit has now been officially released here are the key features:

1080p/100fps H.265 Video Transmission with 30ms end to end latency


Backwards compatible with DJI Goggles V2 (but only at 810p) you will need DJI Goggles 2 for full 1080p FPV feed.


4K/60fps Video Recording Onboard


155° Super-Wide FOV


Frequency Auto-Switching for better reception


Canvas Mode Support
Basically take the original DJI Air unit, add 1080p FPV support, and integrate a DJI Action 2, and then you have the DJI O3, and for the price its a very good deal!
Where To Buy?

Original Post Below

With loads of leaks from DealsDrone and the FCC database of the upcoming DJI 03 Air unit, which is believed to be based on one used on the DJI Avata Pro View, the new unit is shaping up to be an interesting upgrade. As it should have 1080p at 100fps which will be a nice upgrade. That said they are likely using H.265 encoders which mean that its not compatible with the current generation of V2 goggles.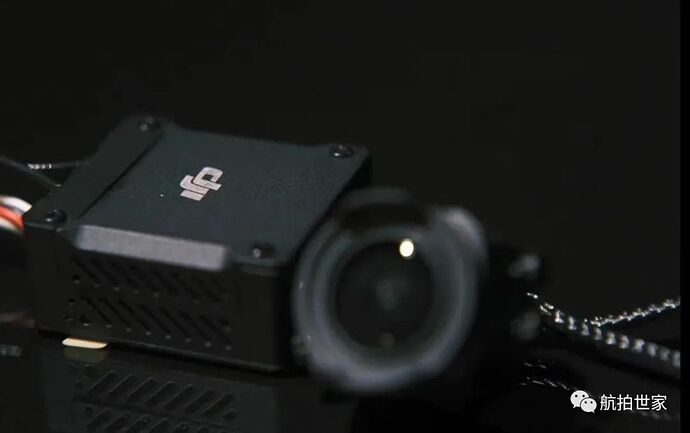 This makes the overall upgrade fairly pricey as you need both the air unit and the new goggles, but if you got the cash its still a nice progression in the digital FPV scene and will hopefully give Walksnail HD system the push to keep on improving their H.265 based digital FPV system.
You can see pictures over on dealdrones twitter post.