If you ordered one of the first batch of Diatone Tyrant FPV quadcopters from us a couple of you are having issues when you enable oneshot on the cleanflight settings with one of more of the motors not spinning properly.
As it turns out be default the diatone ESC have not been configured to use oneshot… (this will be fixed in future versions), but for now the easiest thing to do would be to just connect them up to your PC via a USB linker and flash them with the latest version of BLheli and I managed to get mine working by choosing the blue series firmware: Depending on what size ESC you have with your tyrant just select the appropriate one.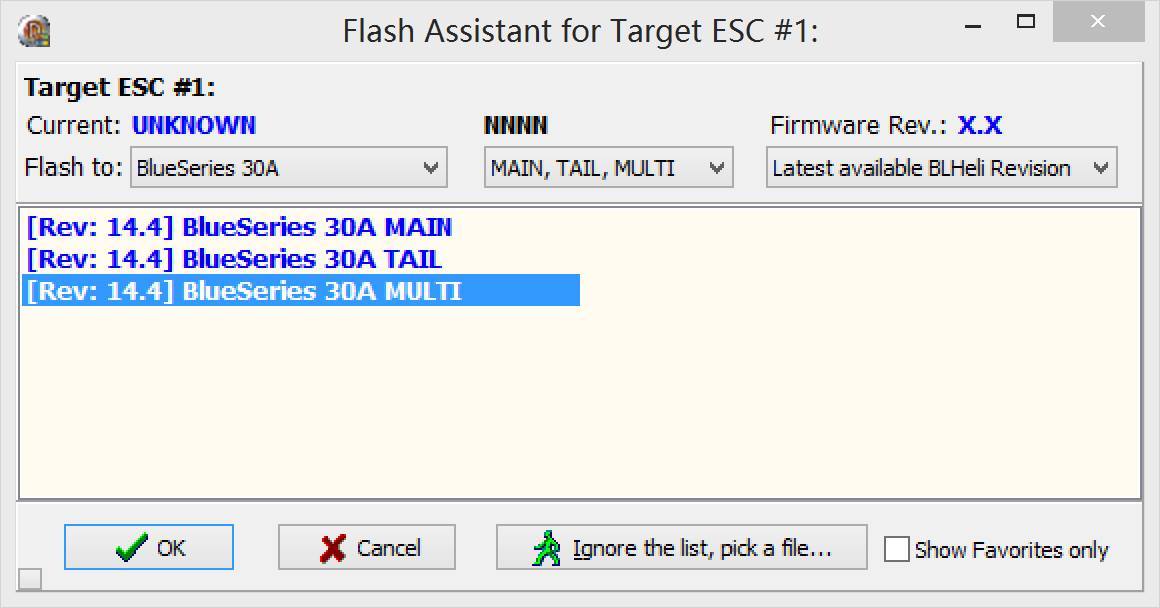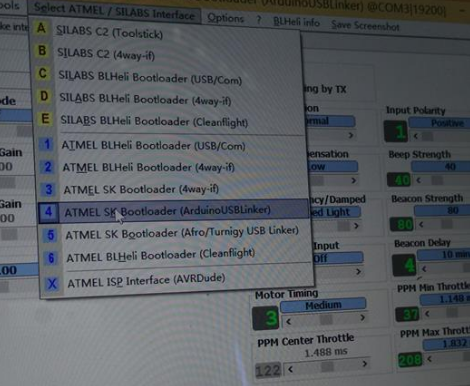 Then you can enable oneshot mode for them to work.