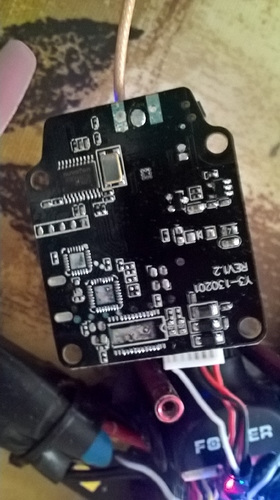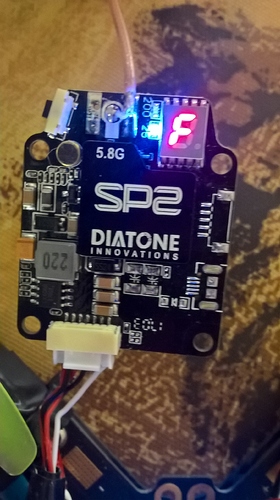 I am having trouble as to what to do because the vtx looks as though its working properly, it's on the corrrect channel, on the correct band and the vtx is on the 25mw setting the highest legal power. There is also no physical damage.
I have used it before so I know that it should work, as well as its showing all the correct info on the display, and its only about a month old.
However despite it looking as it should work I'm getting very poor signal with alot of static and it only shows a clear image if i fly less than 5m away from myself.Any further away then the image is so poor that I can't fly or land or do any thing.
Do need a new vtx? Or is there something I'm doing wrong?