12A or 20A?
We recently had a customer who understandably became a little confused over which ESCs he had actually received in his Nighthawk 200 kit. The kit is advertised with Nano 20A ESCs and they should indeed come with 20A ESCs. The confusion came from the instruction manual…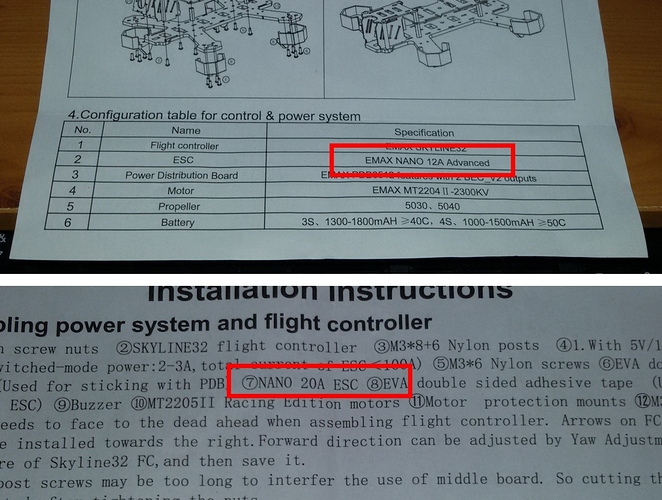 and there's no indication on the ESCs themselves…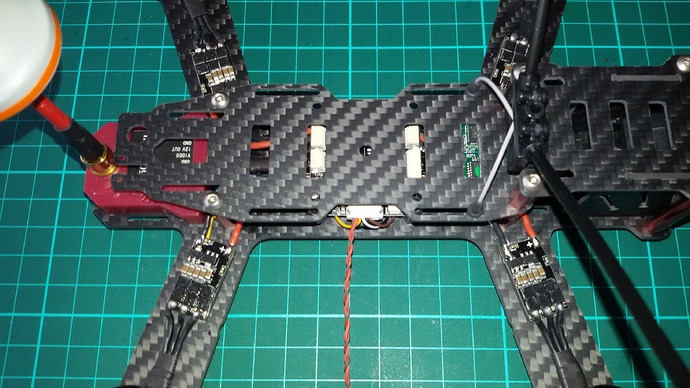 Also, the ESCs that come with the kit have no shrink wrap (unlike the 20A Nano ESCs that we sell from Emax separately) and so there's no way to tell if they're 20A ESCs… or is there?
The Confirmation
I can confirm that the Nighthawk 200 kits do come with 20A Nano ESCs (with no shrink wrap) and you can check this by simply studying the MOSFET number that you can find on the ESC. This should be 7418.
Hopefully this clears up some questions, thanks a bunch!