It is great to see that Zhiyun Tech have taken action from customer feedback on their first version of the Crane gimbal (you can see a full review below as to why its an excellent gimbal for the price)
https://www.youtube.com/watch?v=Vprt8dQ3dZs
But now there are a bunch of new improvements which I will discuss below. Any crane orders place with us after 10 April 2017 will include the new version of the crane gimbal.
New gimbal mount screw (with 3/8 or 1/4 inch)
The original Crane included a 1/4 inch screw port, but the new revision of the Crane gimbal can be now be mounted to just about any photographic equipment with 3/8 or 1/4 inch screw hole at the bottom of the handle.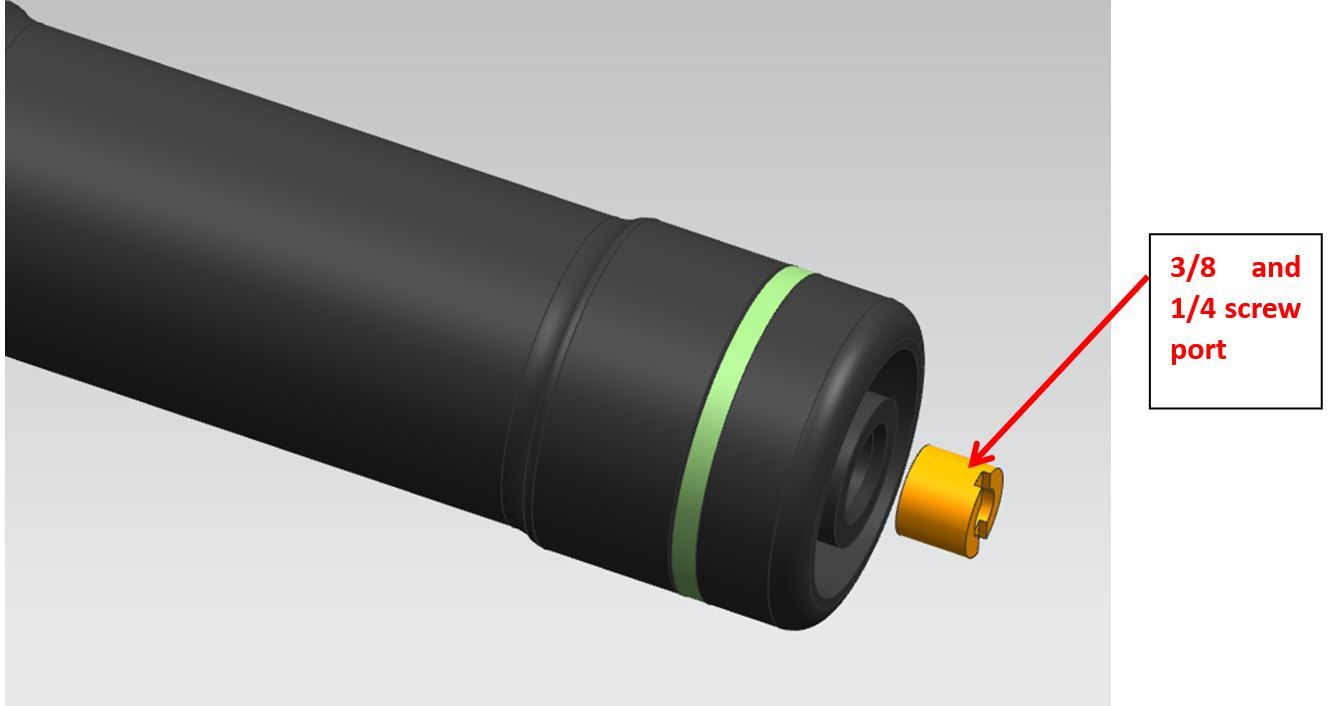 Bigger Battery for 10-12 hours or operation time)
Original Crane is compatible with 18650 Li-ion battery, however, new version of Crane can work only with 26500 Li-ion battery, supporting up to 10-12 hours operating time.
All new quick release mounting plate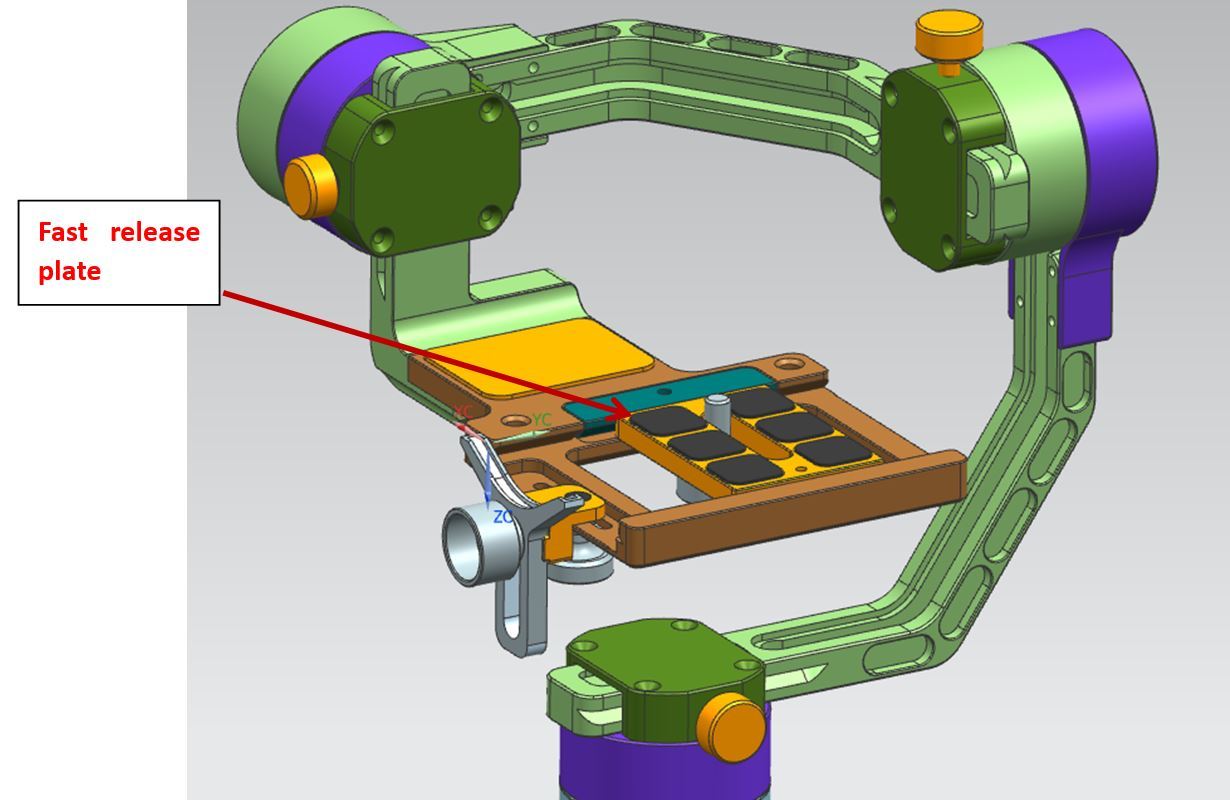 The new crane model introduces universal quick-release plate, enabling fast adjustment which makes it much easier to get a perfect balance. Previously the original version was abit more fiddly to get balanced.
Newly Located Control Buttons
The control buttons of old version of the Crane where located on the side of the handle next to the joystick, which made it slightly awkward during operation.The new Crane is more ergonomic with integrated buttons next to the joystick. This makes controlling the camera much more convenient.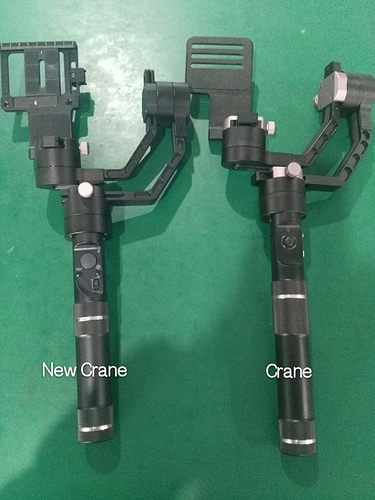 Where to Buy