I posted an article a few days ago about how DJI is dominating the consumer drone industry and that Yuneec is just about the only company who can compete (barely)… and at CES 2018 they have announced 3 new drones…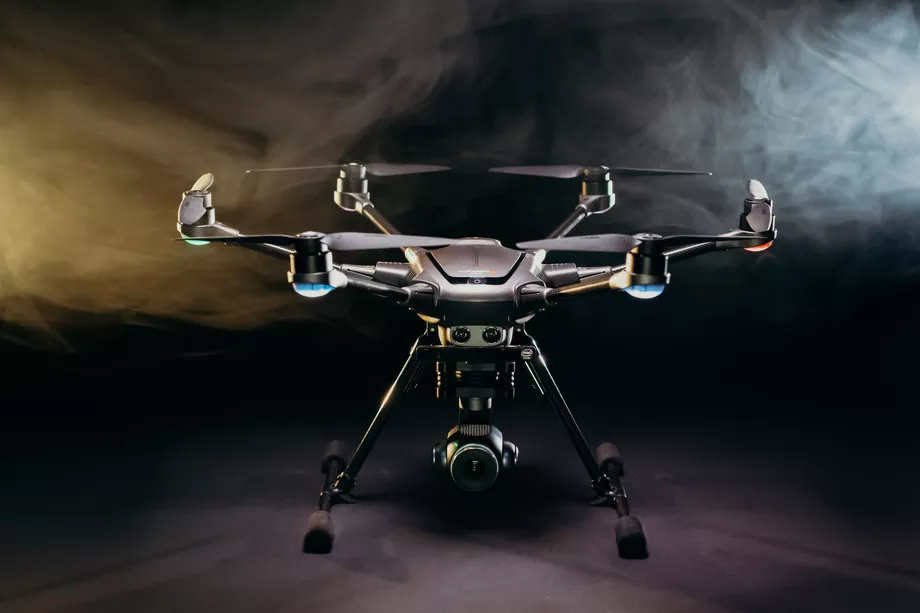 An updated typhoon H, for the same price as before, but now with a better 20Mp camera, and 40% quieter than before and uses an updated realsense object avoidance system. At $1699 with the camera thisb 2nd gen typhoon does look like a viable alternative to the phantom 4 pro, or even the inspire.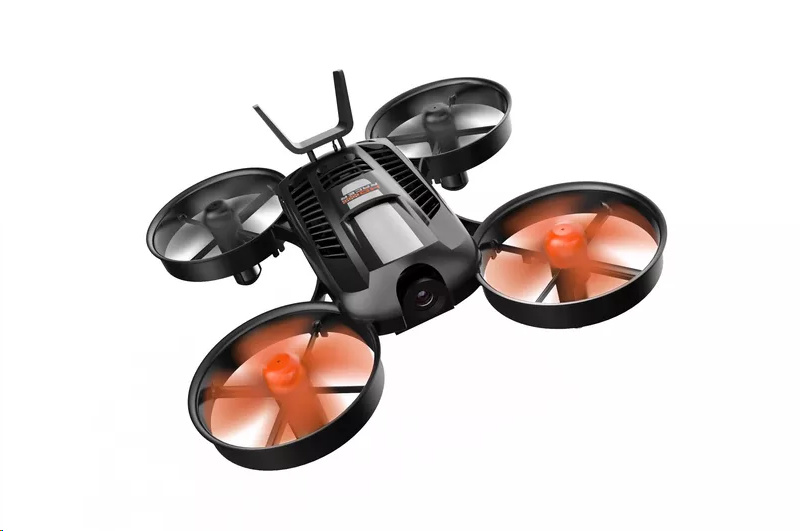 The second is what yuneec call a racing drone… but it definitely is not…but maybe we will be surprised once it is released!

. This will be a tiny quad that can record HD video at 60p and best of all it has a flip feature

. Priced at $179.99 this is almost double the cost of the Tello drone that has very similar features, although the tello only records at 720p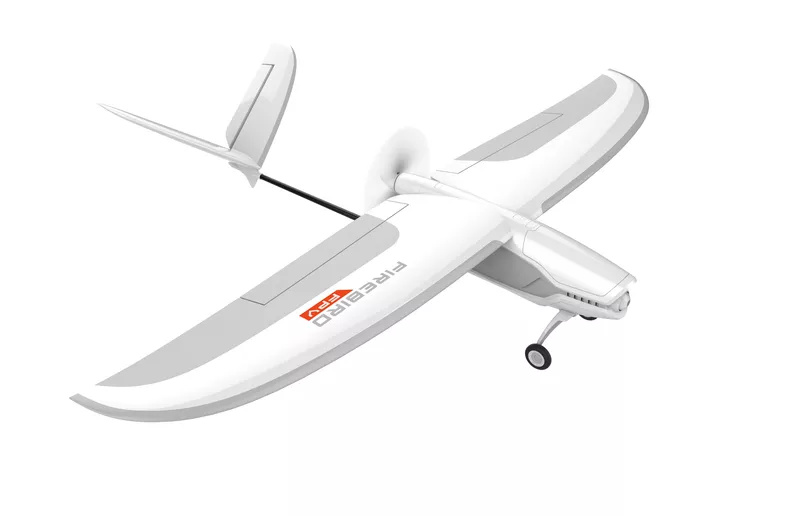 The third release is the Firebird FPV plane, it features 30 min flying time and has some automatic RTH features. It is still relatively expensive at $699.99, but maybe it will feature an HD video downlink which will be great for gentle fixed wing FPV action. This is similar to the parot disco drone that they released a year ago, but I think the price tag of $700 is still way to much for something like this.
You can read more at
Do any of these excite you? Or are the yuneec prices are ultimately too high compete against DJI?