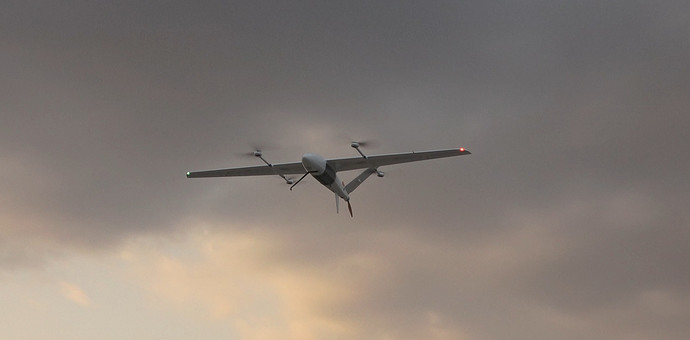 Heavy-lift and long-endurance
Sky Whale VTOL drone can fly 120 minutes with 6.5kg payload and 90 minutes with 10kg payload.
Compass calibration-free
The pilot does not need to do compass calibration on Sky Whale VTOL UAV, which will save lots of time in emergency tasks.
No piloting skills needed
The long-range VTOL drone can conduct a fully autonomous flight plan without human interaction.