If you are looking for a tiny FrSky receiver but don't want to skimp on any features, the uSky RX802 nano receiver is currently the best option. The receiver supports full telemetry and has SBUS output, making this receiver the best possible FrSky receiver for your micro FPV quad build.
https://cdn6.bigcommerce.com/s-xkoep7/images/stencil/1280x1280/products/1530/7250/FrSky_uSky_Nano_receiver-3__30856.1497514742.jpg?c=2
Key Features
Runs completely open source firmware (hardware is also open source)
SBUS output (only runs in D8 mode for now so not compatible with EU LBT firmware )
Runs at 3.3V (so watch out for this because most FC have 5V supply for ESC)
11x9mm at 0.4g so it's absolutely tiny and light.
Where to Buy
Powering the Receiver
As mentioned above the uSky receiver works on 3.3V. You can therefore probably power this from the spektrum receiver port as that is usually 3.3V. Otherwise, you will need to use a voltage regulator. The version we sell already has a connector but if yours does not, you can solder your own power cables to the GND and 3.3V pads on the bottom of the FC as shown in the image below.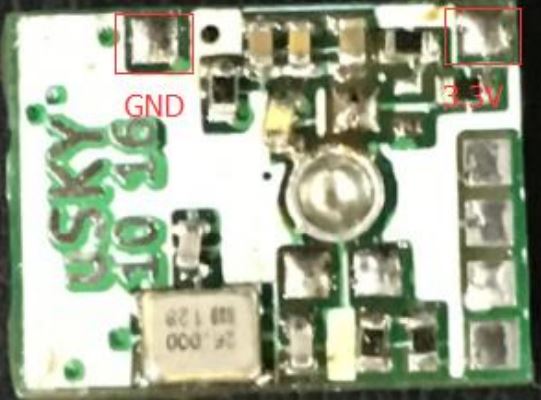 How to bind
The binding process is the same as other FrSky equipment but done to the smaller size,. This receiver does not have a dedicated bind button so you will need to short the GND and Data pads on the bottom of this receiver while powering it on to enter bind mode. You can do this with some tweezers or a hook up wire.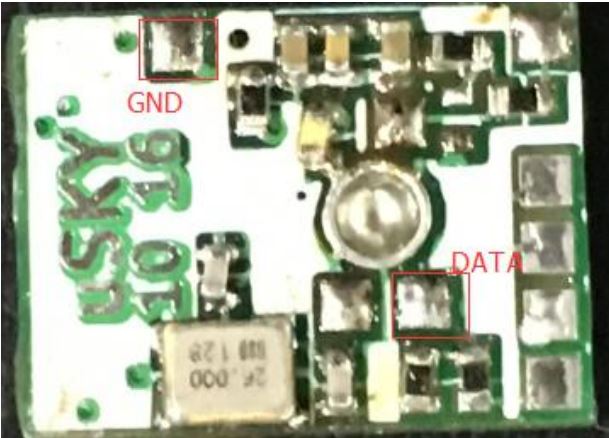 The rest of the process is standard as with any other FrSky receiver. On your Taranis, go to the model setup screen, select the mode to be D8 and select the bind option. Your Taranis should make a chirping sound.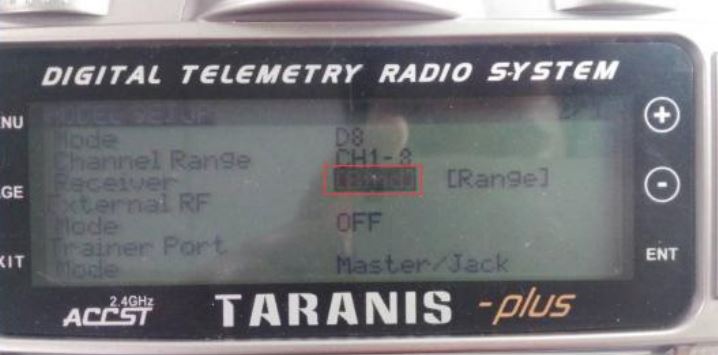 After a second or so, your Taranis will bind with the receiver and this will be indicated by the LED on the receiver flashing slowly.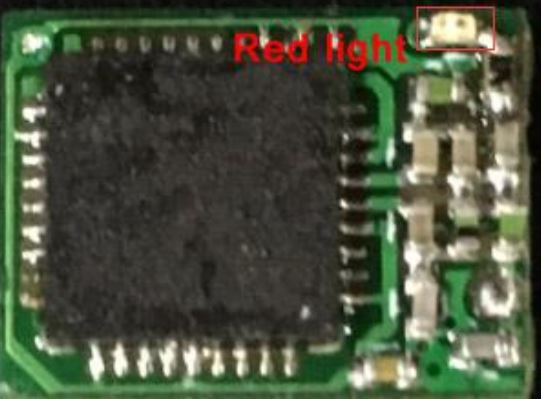 If that did not work, try again and make sure the Data and GND pins are grounded when powering the receiver. If you do not see any LED at all, then your receiver might be damaged
so contact the place you purchased it from to get it fixed/replaced.
Hope that helps you get started with this tiny receiver.