DIatone have just sent us details of their new GT R90 frame for 2019. We loved the original version as is was seriously fast.
The new R90 will come in lots of variants. From 2, 2.5 and 3 inch and both available in 3S or 4S versions.
New GT R90 2019 specs
FC: Mamba F405mini/MPU6000 ;OSD;16M Flash;BEC
Camera: RunCam Micro Swift
VTX: RunCam TX200 25/200mW
ESC: Mamba F25 /25A 3S ESC Dshot 600
Motor: Mamba Racing MB1105 5500KV (for 2 and 2.5inch)
Motor: Mamba Racing MB1408 4000KV (for 3 inch)
And lastly some images.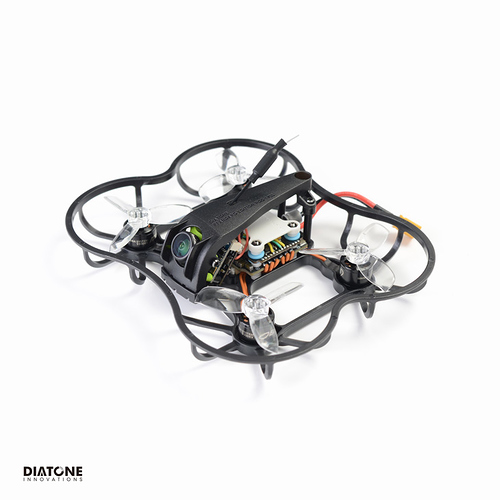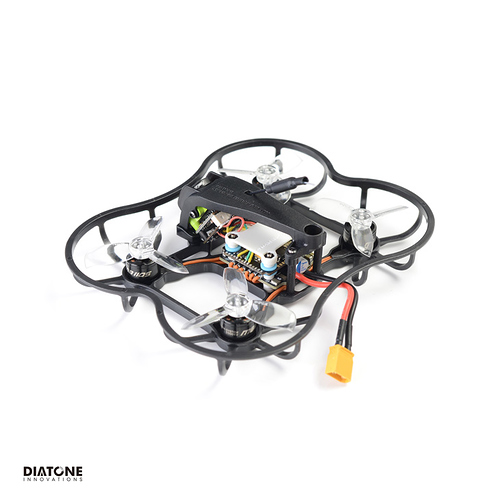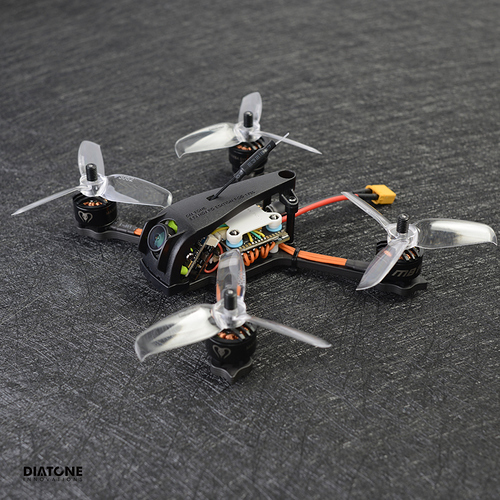 I like how they have minimised weight by just using a plastic cage along the top with only 2 spacers… It should be plenty strong enough, but the quads come in at around 70-80 grams (for 2 and 2.5 inch) and 130g for the 3 inch.