I was able to Install my new FC today on my quad (Diatone Fury F3) , but i have the following problem:
I connect the lipo to the copter (my goggles are powered up)
I see the video from the camera perfectly fine in the goggles. (Without OSD)
The FC boots and makes beeping sounds.
I See the video feed again but with a weird OSD with loads of random chacters displayed.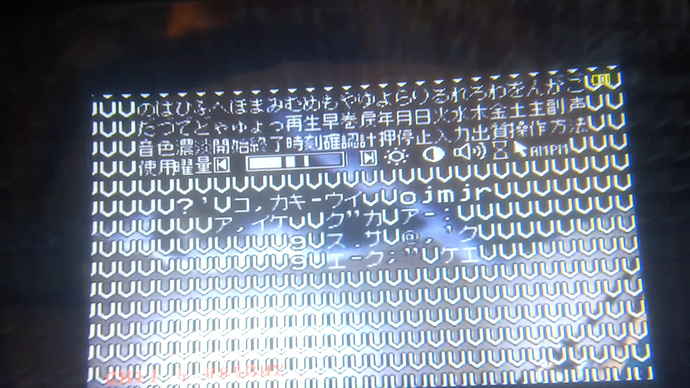 Any suggestions?