We are honored to be involved in a collaboration with YellowScan to develop the quick-release solution that enables YellowScan products to work with multiple drone platforms, especially Acecore.
Read more: https://bit.ly/3qqbwr2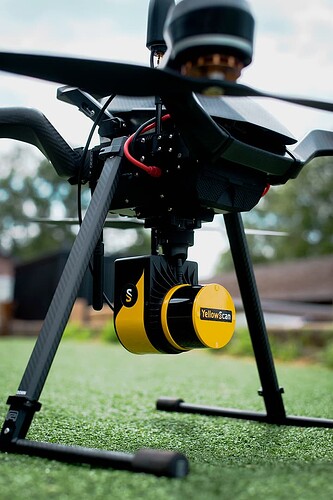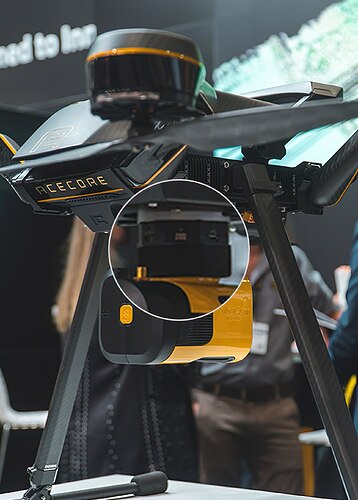 In partnership with YellowScan, we designed a male mounting solution to fit the YellowScan Mapper+ onto the Gremsy T3V3 Quick Release system.
With this interface, the Mapper+ can be installed on other UAVs like Acecore by leveraging Gremsy Damping V3 and Damping plate Pro 2.0. Drone operators now now fast and simply switch between the Gremsy gimbals (T3V3, T7, S1V3) and the YellowScan payloads.
Gremsy's quick-release solutions can now be used with the Mapper series and the new Surveyor Ultra.
" We want to make LiDAR operations easy for our users so mounting our LiDAR solutions to UAVs has to be fast. Working with Gremsy to create a ready-to-mount solution was an easy decision as it now only takes a few seconds to mount a system. More and more UAV brands like Acecore can now offer LiDAR/drone ready-to-fly packages. " Tristan Allouis, CTO at YellowScan .