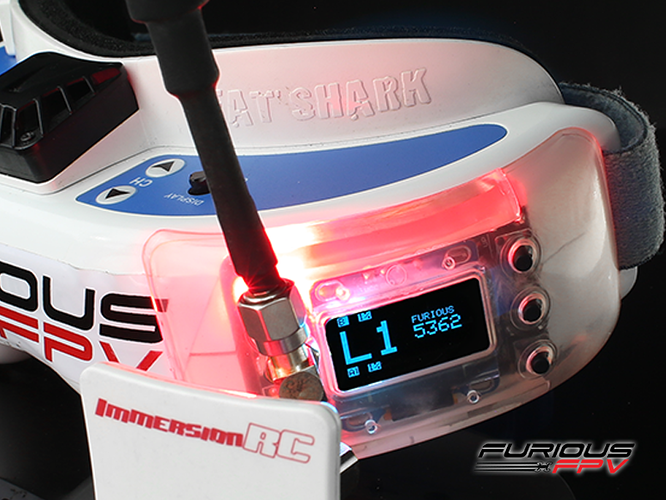 Introducing the new Furious True-D V3.5 40CH Diversity Receiver System! So what's new I hear you cry! Well, mainly the following:
What's New
Ergonomic new plastic injection cover
Better protection mechanic to protect the OLED screen in transportation
New locking system between True-D boards and cover to prevent short circuit
USB plug-in without removing the plastic cover
So we get all that we loved with the True-D V3 minus the little problem of the boards short-circuiting (quickly resolved by FuriousFPV I have to add) and with added convenience with the location of the USB port. Best of all, the price hasn't increased at all! Perfect!
Review Video
https://www.youtube.com/watch?v=SzLCudo-qQQ
Where to Buy