Found this great National Geographic video showing how conservation drones are using UAV's to help protect Orangutans

. They use their APM powered drones to map areas and use the information locate nests and monitor changes.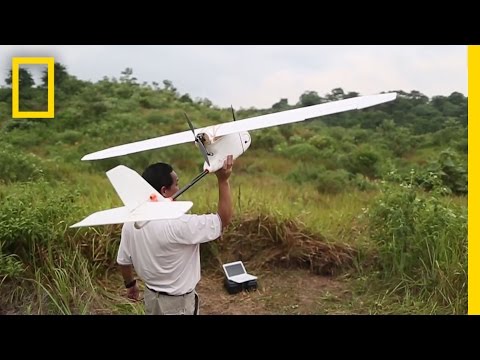 An example of one of the nests from an aerial photo is shown below (not realy too sure where it is :p, maybe the brown patch?) You can read more about the project here
I would also suggest that you take a look at the conservation drones website as they have a bunch of information about the RC aircraft platforms they use to do 'real work' in remote areas, which could be useful for your next drone build!