Hi Folks!
For a lot of people, this is unexpected (at least so soon), and totally bonkers. Digital, HD FPV - arguably the best FPV system out there at that, is taking the next necessary step.
Not only does the system seem to be available to OTHER manufacturers aside from DJI themselves, but they're hearing our cries!
Introducing Caddx Vista, a smaller (30.5x29x13 mm) and lighter (19 grams) air unit that delivers on many people's prayers. 20x20 mounting for convenience, and just one antenna - it seems to forgo any RX capabilities (so you'll want your own radio link), but as far as we know, the rest is still as awesome as the original. You can expect the same latency, for example.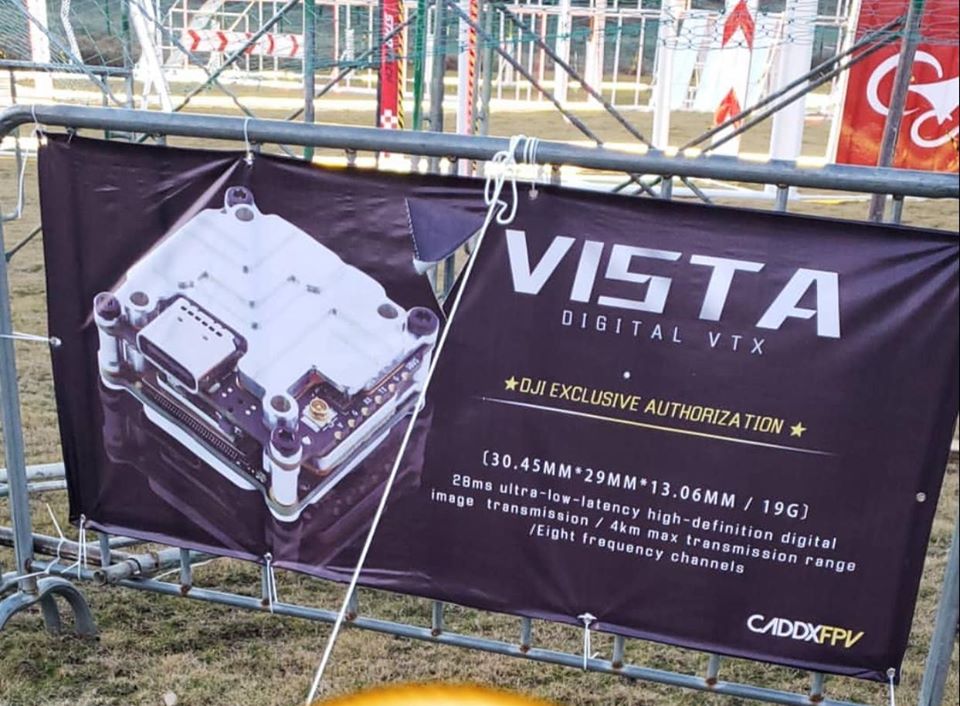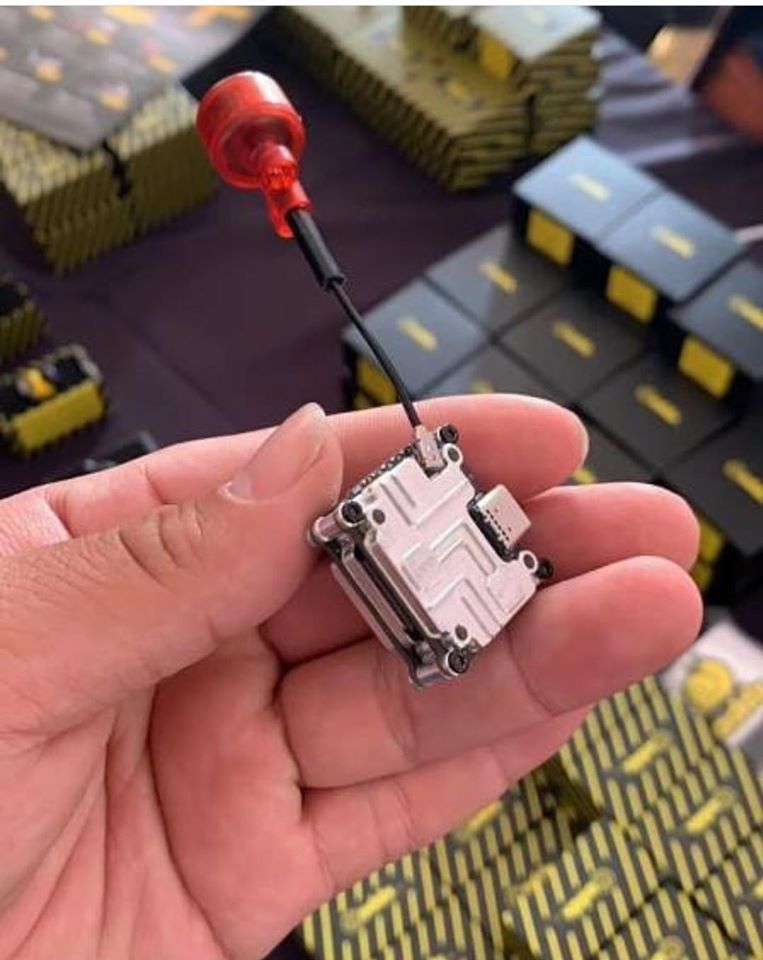 I'll be keeping my eye on this until it gets sore - is this enough for you to make the analogue to digital switch?
Have a good one, all!