I found this great series on RC aircraft which is useful for anyone looking to learn more about RC aircraft in general. The tutorial series is structured around building your own RC aircraft called the Make Trainer. You can find the PDF plans here
MAKE Magazine and Lucas Weakley have teamed up to bring you Maker Hangar, a 15-episode tutorial series that will teach you everything you need to know to build and fly this custom RC plane, the Maker Trainer.
This series is focused on Fixed wing planes, but many of the videos (like the ones on batteries, ESC, radios, receivers etc…) are still applicable to multirotors so worth watching if you want to find out more.
If you have any questions then please ask but clicking on the reply on the post you have a question about.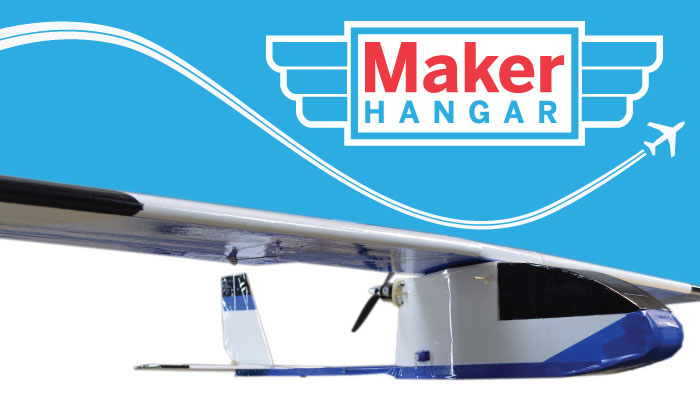 Videos will be posted below
Episode 1 Introduction