here is a nice little frame i´ve got my hands on.
The Avantquads NEX X5 Blue edition.
avantquadsis a small company based in Macau. they started the buisness august 2016.
just wanna show this frame to you guys who want a little different frame.
http://avantquads.com/products/AVANT-NEX-X5---"BLUE-EDITION"---Racing-Frame.html
its a very simple build and for what you pay the value is great!
thisframe is indeed very beautiful with the blue finish!
in the kit you get when ordering is the following:
1x 4mm 3K carbon fiber main plate
1x 2mm 3K carbon fiber top plate "BLUE"
2x 1.5mm 3K carbon fiber camera mounting plates "BLUE"
1x 1.5mm 3K carbon fiber Rx mounting plate
6x 30mm black anodized textured grip standoffs
6x M39 10.9 high tensile steel screws
22x M37 10.9 high tensile steel screws
4x M3*12 nylon screws
8x 6mm hex nylon standoff
8x M3 nylon nuts
1x XT60 connectors
1x Avant battery strap
if you´ve got any questions about it im happy to answer them!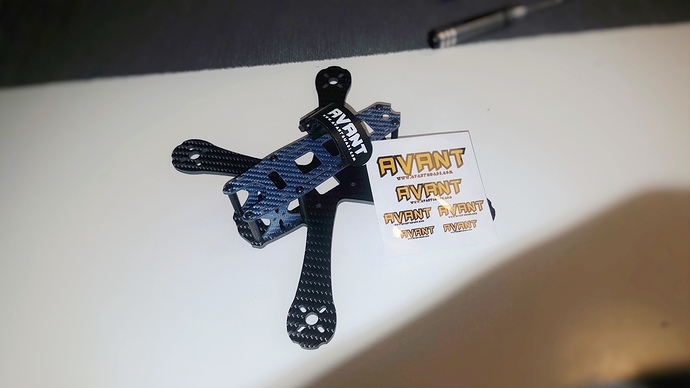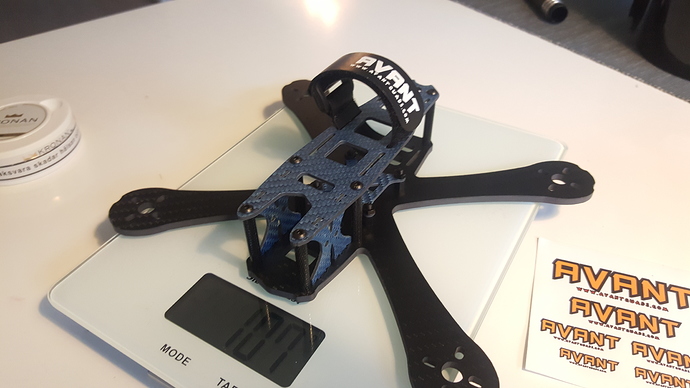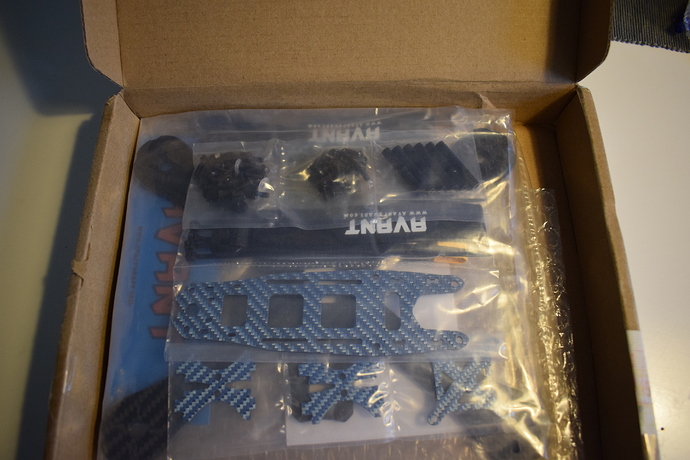 Frame unboxing: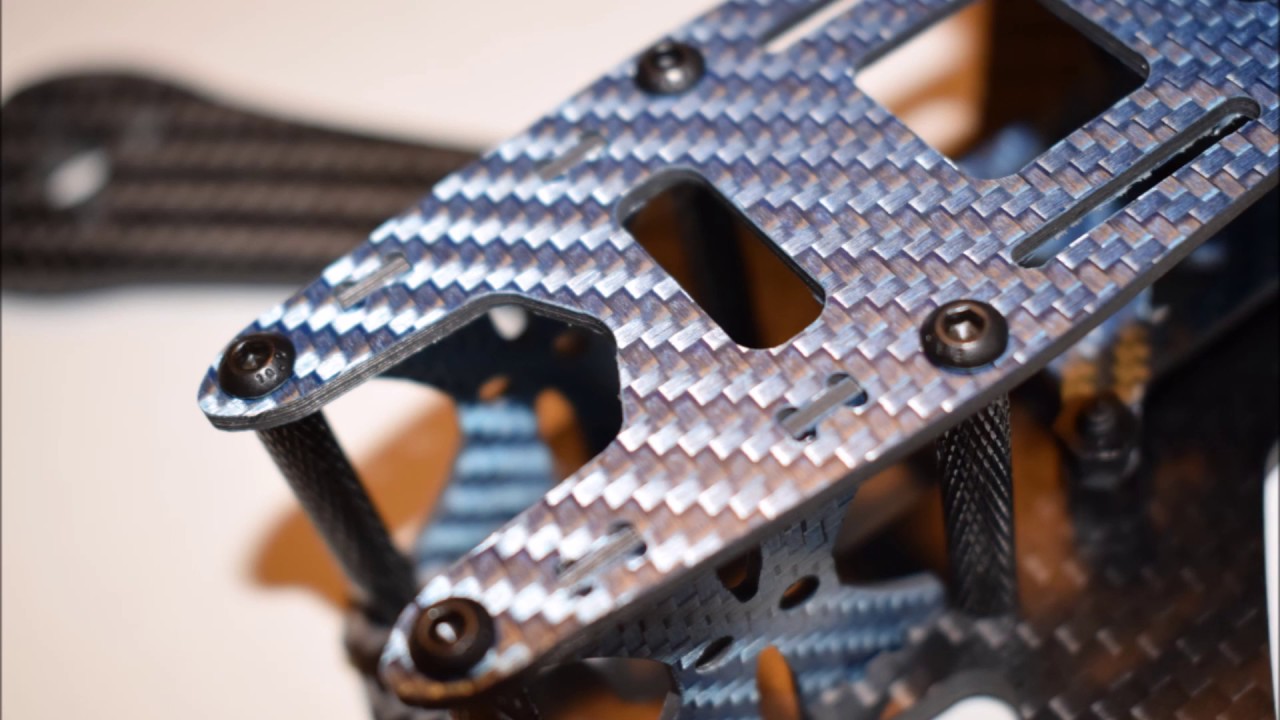 Frame assembly