Walksnail, a renowned manufacturer of FPV equipment, has recently unveiled two groundbreaking products – the Avatar HD Kit V2 and the Avatar HD Pro Kit. As the UK retailer for Walksnail, Unmanned Tech is excited to bring these cutting-edge kits to the market, offering unparalleled image quality, low latency, and advanced features. Let's take a closer look at the key features of each unit and the differences between them.
Avatar HD Kit V2:
The Avatar HD Kit V2, an upgraded version of the original, boasts a 2K pixel camera with a 4:3 native sensor for stunning visuals. It supports Gyroflow, ensuring smooth and stable footage. The kit's VTX features 20x20mm mounting holes, making it easy to install on various FPV drone models. With 8/32g built-in storage, you can record 1080p or 720p HD flight videos without interference. Moreover, the Avatar goggles offer a comfortable and immersive FPV experience with a 46° field of view.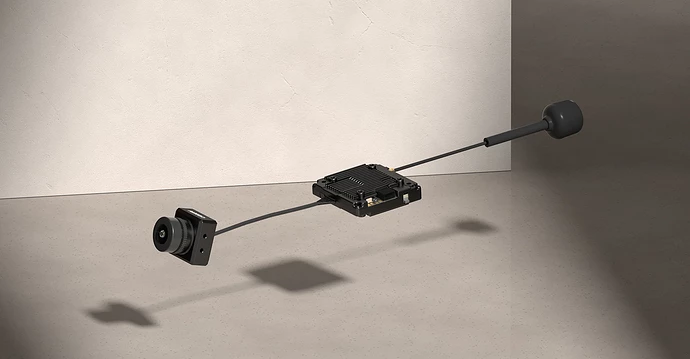 Avatar HD Pro Kit:
The Avatar HD Pro Kit takes the FPV experience even further with its 1/1.8-inch Sony Starvis II sensor, delivering crystal-clear night vision alongside day vision. It supports 1080P/120fps high frame rate, making it the first high frame rate night vision HD camera in the FPV market. Like the V2, the Pro Kit also supports Gyroflow for stable and smooth footage. The Pro Kit camera has a wider aperture of F1.6, ensuring better low light performance.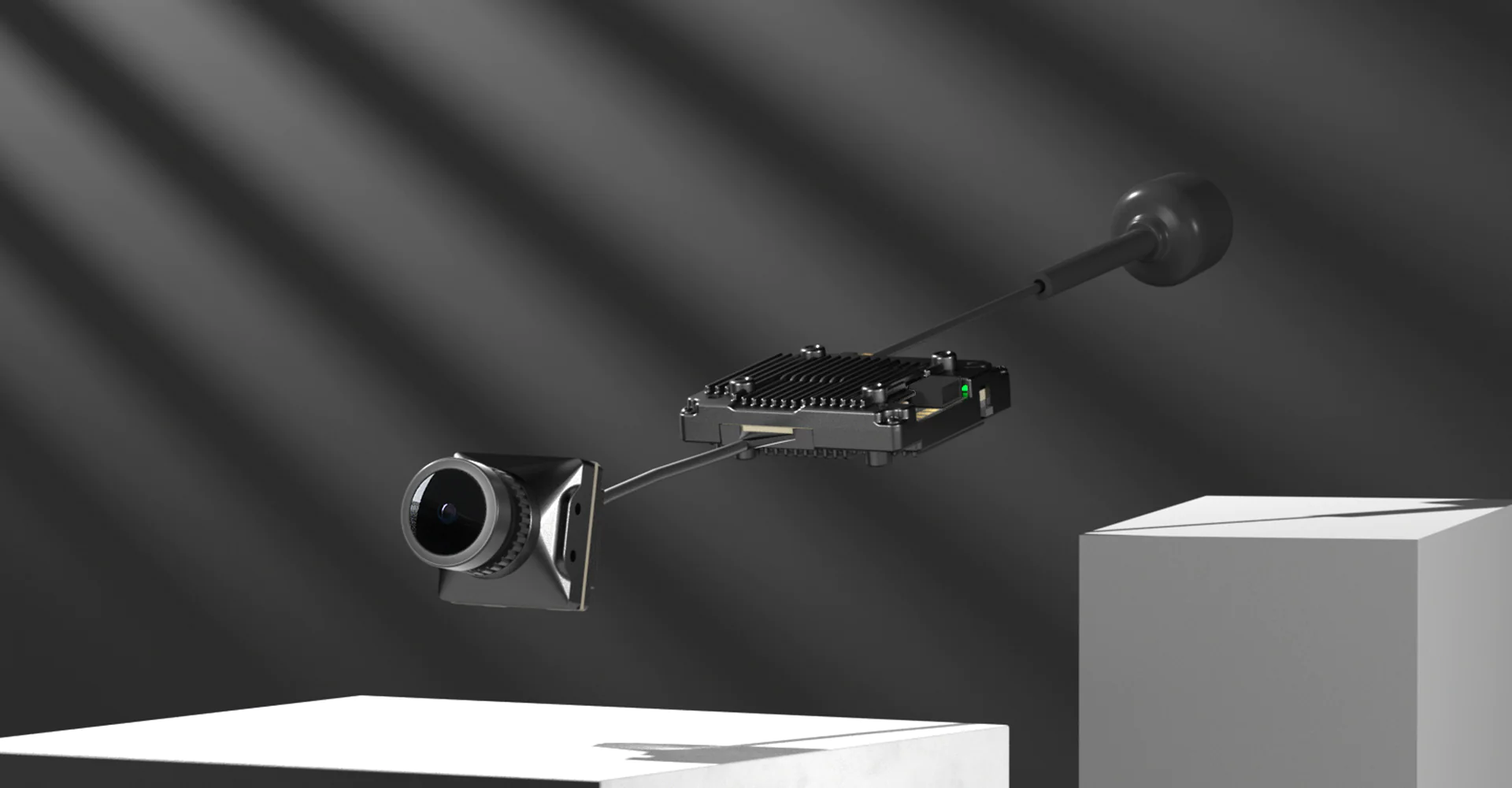 Key Differences:
While both kits offer remarkable FPV experiences, the Avatar HD Pro Kit stands out with its exceptional night vision capabilities, thanks to the Sony Starvis II sensor. This feature makes it the go-to choice for pilots seeking top-notch performance in low light conditions. The Pro Kit's camera also boasts a higher resolution and wider aperture, providing an overall superior image quality compared to the V2.
In Conclusion
The Avatar HD Kit V2 and Avatar HD Pro Kit are both excellent choices for FPV enthusiasts. Whether you're looking for a top-tier FPV experience with the V2 or seeking unmatched nighttime performance with the Pro Kit, Unmanned Tech has got you covered. Don't miss out on these exciting new additions to the world of FPV – visit Unmanned Tech today and elevate your drone-flying adventures!
Where To Buy