Hi,
So, a few weeks ago I acquired a sonar module for use with the APM 2.8 on my drone.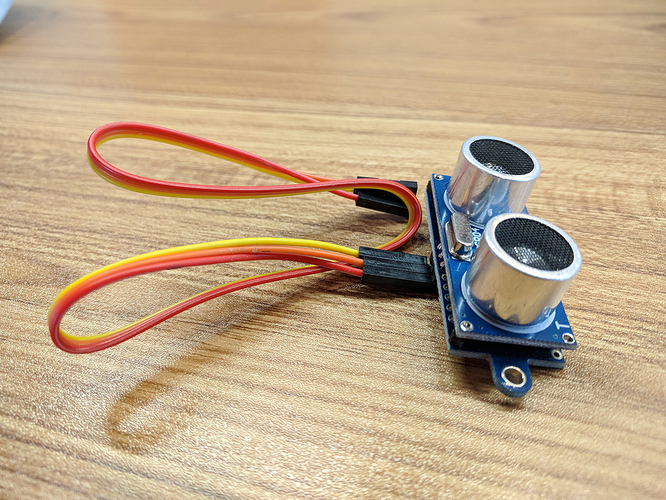 The module works well, and I can see relatively accurate height readings on Mission Planner. The question though, is it possible to use this sonar module to maintain a specific height off the ground, when in either AltHold or Loiter mode? Such that I can avoid crashing in to the ground when I get too low, acting in a similar way to obstacle avoidance.
This video from 7 years ago explains what I mean perfectly:

Kindly let me know what setting I'll need to edit to achieve this. Thanks.