So I'm having a nightmare with my jumper T16 Pro. Given the comments about how the SD card that comes with it aren't that great, I'd go with the recommendations of using a new SD card with latest firmware on it. Subsequently - the nightmare began when I started copying my models from the ol' trusted X9d+ to the T16 via OpenTX Companion 2.3 (latest version).
Two profiles set up one for the X9D+ and one for the T16 (used Horus X10 settings)
Converted and copied models across.
Saved the new models, then re-opened them to check that they'd saved - yep.


Disconnect the USB lead, turn off the jumper and then turn it back on again, and get this…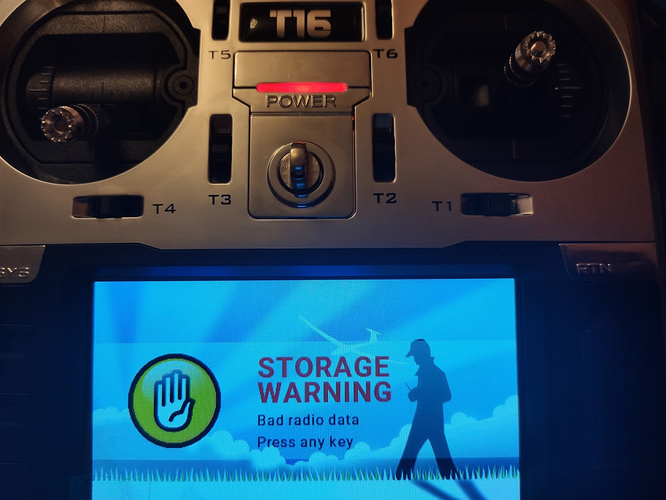 Then followed by this…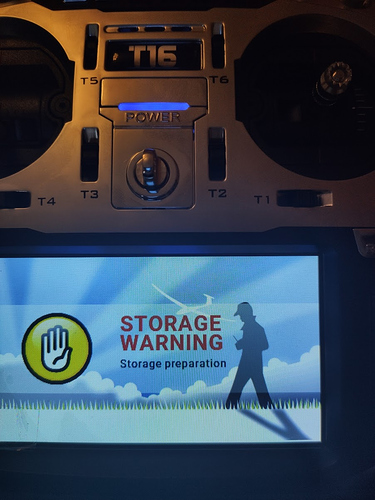 The unit then goes back to default configuration and you have to calibrate the sticks n pots and it goes back to default model i.e. you lose all your previous model configs.
After much cussing, I went back to the original SD card only to find that when I made changes to the models or tried to copy a model across it did exactly the same thing. I've since tried multiple SD cards, rebuilt them with FAT16, FAT32, latest firmware (2.3), latest SD card from jumper website, old firmware (2.2.3), old 2.2 SD card contents, and all the same error messages as above.
So just wondering if anyone else has seen this and fixed the issue, or is it that I have a faulty unit that needs sending back
Any help as always - gratefully received.