If you visited the runcam website today you would of seen the nice banner on the top announcing the runcam 3S.
Basically if you have been looking around the internet it is no secret that runcam have been working on this for a while after gopro sued them for the runcam 3. But now that the gopro session is no longer an active product, runcam can start selling the runcam 3 again.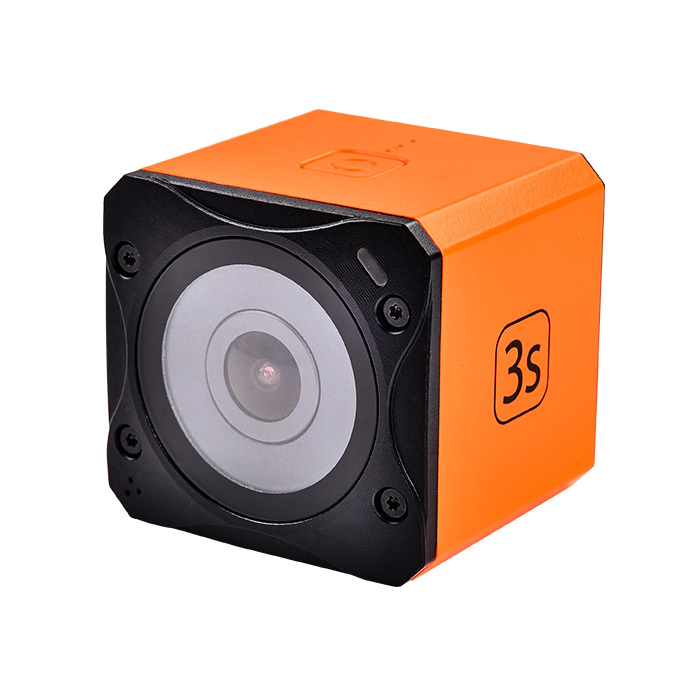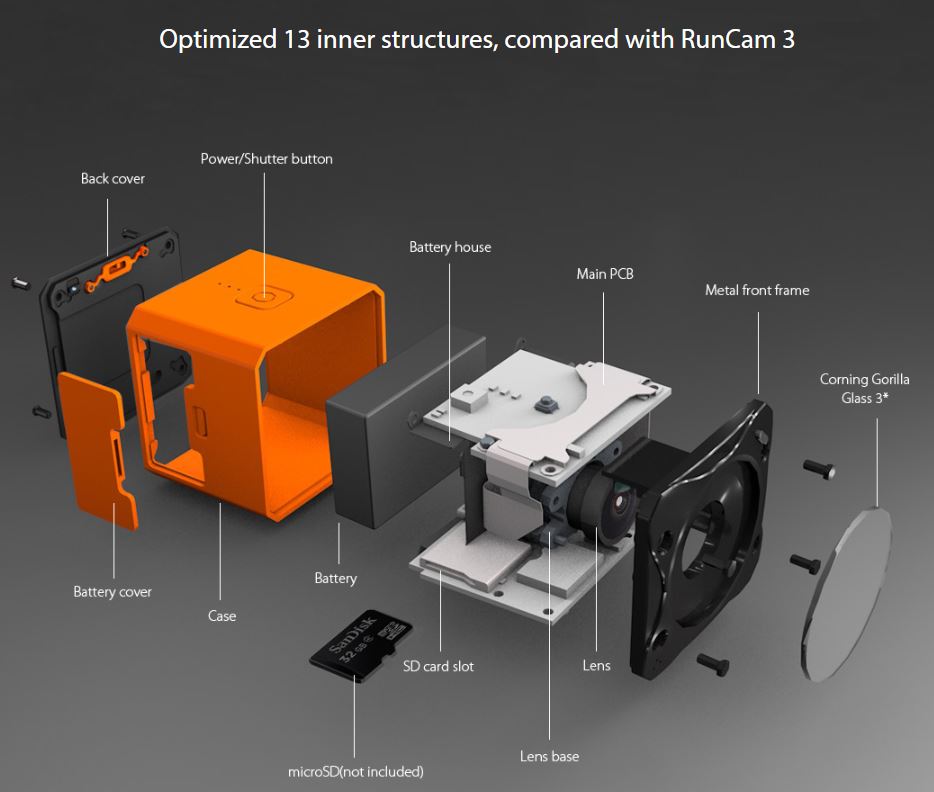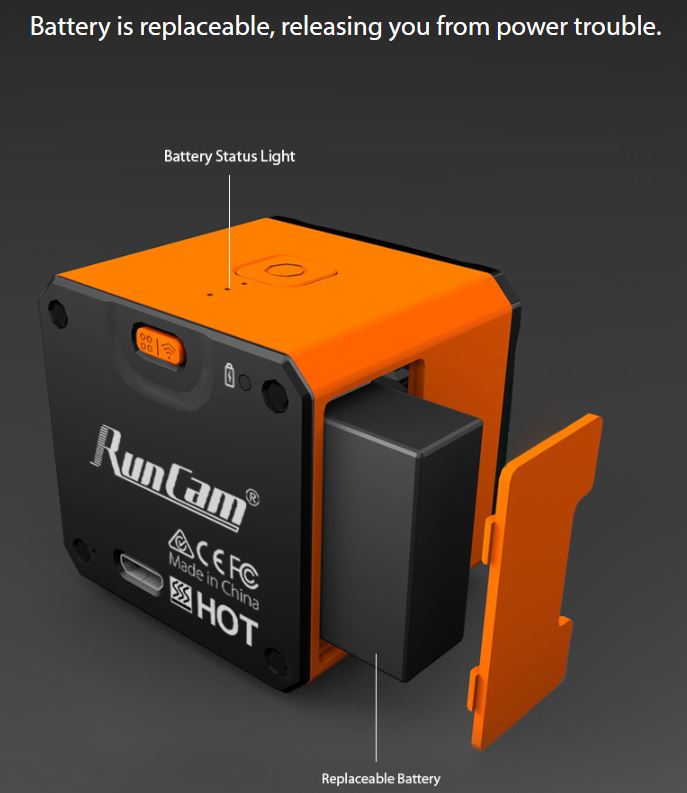 As usual once we actualy have one we will post a review over on the blog, so keep an eye out for that. If there is anything specific you would like to know before buying one just let us know!
Also are you excited about this camera or do you think the boat has sailed on session form factor action cameras?
Where to Buy