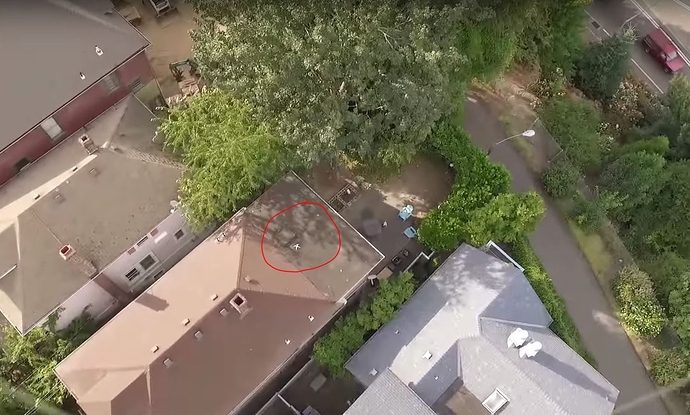 Harrison Howes lost his Syma X5C drone on a neighbors roof when flying. Since it was not possible to gain access to the roof he assumed that his drone was a write-off. However, thanks to a DJI Phantom 3 quadcopter he decided it was time to attempt a drone rescue mission.
Using some old coat hangers and some green painter's tape for visibility, [Harrison] crafted two hooks to hang below the Phantom. He also tilted the FPV module straight down for maximum visibility of the rescue.
Here is the video of the drone rescue
https://youtu.be/32IPBmcwplQ
One reddit user made a humorous comment -
Wait, did you spend $2000 to rescue your old drone instead of getting longer a ladder?
But if anyone else is like me, I am constantly looking for any excuse to get a new drone