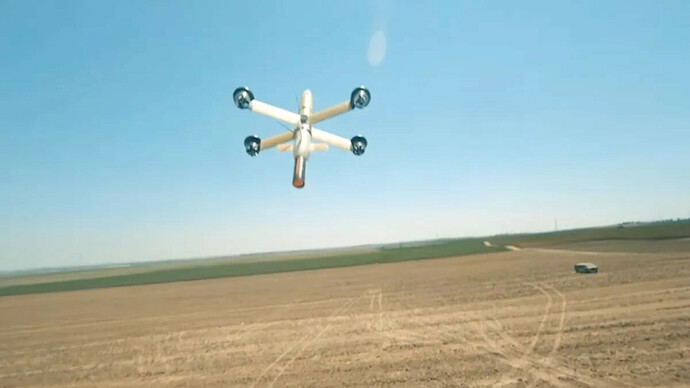 I can help but think of this hobby FPV drone from QuadMovr when I saw this video!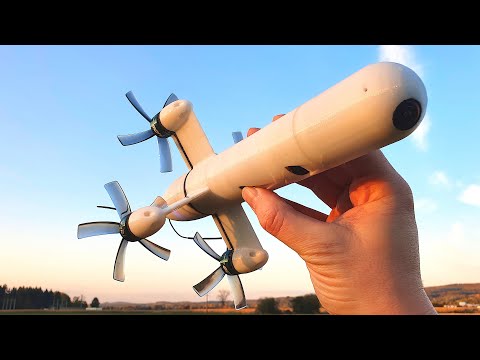 IAI Unveils the Point-Blank Missile
Israel Aerospace Industries (IAI) has been awarded a multi-million dollar contract by the U.S Department of Defense to develop and deliver a new hybrid electro-optically guided missile, called Point-Blank. IAI has unveiled the missile that can be carried in a soldier's backpack and answers the battlefield requirement to provide tactical units with an independent and organic capability to increase their lethality. Point-Blank allows small tactical teams to attack a variety of targets in real-time with great precision and high lethality without the need for support.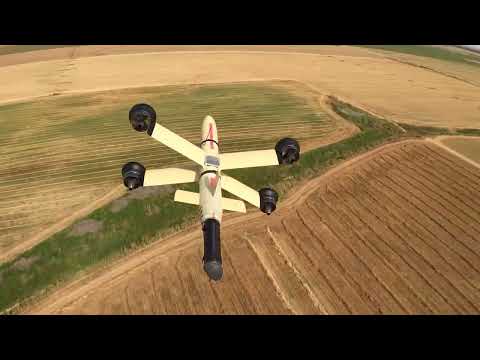 IAI's Advanced Capabilities
Point-Blank is hand-launched and operated by a single soldier and can take off from and land vertically back to the soldier's hand. IAI's Executive VP Systems Missiles and Space Group, Mr Guybar Lev, said that Point-Blank joins Israel Aerospace Industries' family of missiles to provide ground-based tactical forces with more precise capabilities to undertake offensive operations, especially against short-lived targets. IAI's advanced manufacturing technologies allow the missile to carry electro-optical systems to validate and collect surveillance information in real-time, and it is also being developed to be equipped with a warhead to destroy the target.
IAI's Competitively Awarded Contract
IAI, as prime contractor, has been competitively awarded a multi-million dollar contract by the Irregular Warfare Technical Support Directorate of the U.S Department of Defense to rapidly develop and deliver ROCX, a version of the Point-Blank system that meets specific U.S Department of Defense requirements. This is for the purpose of increasing the organic precision strike lethality and survivability of small tactical teams. IAI will provide the first prototypes and training to the Department of Defense for operational testing and evaluation in FY 23.
IAI's End-to-End Solutions
Point-Blank weighs about 15 pounds and is about three feet long. The missile can fly at altitudes above 1500 feet at a maximum speed of 178 miles per hour (186 kilometres per hour) and can hover or loiter in the air while the target's nature and exact position is confirmed prior to attack. IAI is both a national and world centre of excellence in the fields of offensive missiles, air defence radars, satellites, remotely controlled platforms, civil aviation, and cyber, supplying end-to-end solutions for use on land, in the air, at sea, and in space.
The development of the Point-Blank missile by IAI for the U.S Department of Defense highlights the importance of advanced missile technology in the modern Army. The ability to attack targets in real-time with precision and high lethality enhances the organic capability of tactical units and increases their lethality. As technology continues to develop, the importance of precision-guided missiles in military operations is set to grow. The successful development of Point-Blank by IAI further strengthens its position as a world leader in advanced missile technology.
What do you think of IAI's Point-Blank missile? Do you think the development of advanced missile technology is necessary for modern military operations? Let us know your thoughts in the comments below.