So you've got your hands on the latest and greatest DJI FPV gear: the DJI Goggles V2 and the DJI O3 air unit. You're itching to soar through the skies and see the world from a new perspective. But wait, there's just one thing standing in your way - you need to bind these two powerhouse devices together. Don't worry, it's not rocket science. In fact, it's as easy as pie (or a leisurely Sunday morning FPV flight, if you prefer). In this article, we'll walk you through the simple steps to get your DJI V2 goggles and O3 air unit in sync and ready to fly.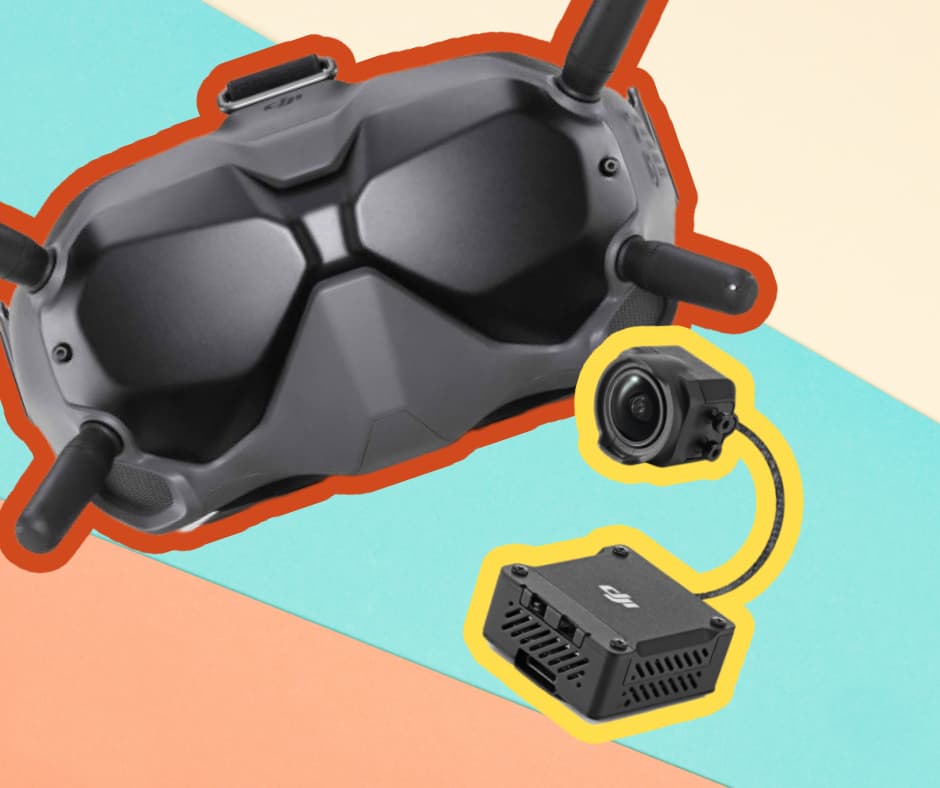 Binding the Goggles and Air Unit
To bind the DJI FPV Goggles V2 and O3 Air Unit, follow these steps:
Connect your V2 goggles to your computer, open up the DJI Assistant 2 (DJI FPV Series) app, and update to the latest firmware. This is important. Its also worth noting if you have done the wtf.fpv root hack of your goggles and you run into binding issues, please see this guide -


Power on both devices, then press the bind buttons, and they should be bound within seconds. This is indicated by a green LED on the air unit once bound.

Please note that switching to the O3 Air Unit will erase all previous bindings with other units, including the Vista and FPV Air Units. However, if you bind one of the old air units, all the previous bindings may return. DJI may fix this issue in future firmware updates.
What if your have rooted / hacked your DJI Goggles V2, and standard binding does not work?
Struggling to connect your DJI V2 Goggles to the DJI O3 air unit? Look no further! In this section, we'll walk you through the steps to successfully bind your devices and unlock the "dungeon."
Have you ever felt like you're trying to unlock a mysterious dungeon just to connect your DJI V2 Goggles to the DJI O3 Air Unit? You're not alone! Dr Quads spent four hours on stream trying to get his O3 Air Unit to connect to his version 2 goggles and was successful thanks to the help of a friend. So, are you ready to learn the secret to unlocking this puzzle?
The Problem
Binding your DJI V2 Goggles to the DJI O3 Air Unit can be a frustrating experience. Many pilots have reported difficulties in getting their devices to connect and it seems like the process is a mystery.
The Solution
The solution to your binding troubles is simple, but requires patience and attention to detail. First and foremost, it's important to note that if you have rooted your goggles and then updated them after rooting, you will not be able to connect to the O3 air unit.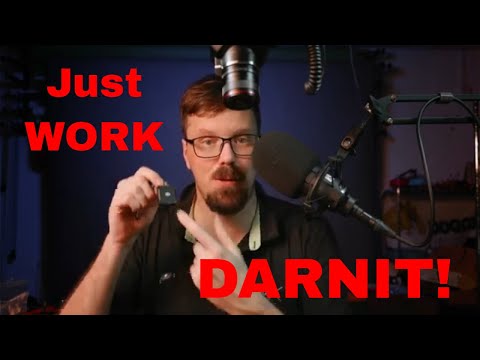 To fix this, you need to switch your goggles to Avada mode (if DJI FPV mode does not work), update the device, then switch to the new menu (which should say "air unit 03") and you'll be able to complete the normal binding process of turning on your air unit, goggles, and pressing the buttons on both devices.
It's unclear why this is the case, and whether or not it only applies to pilots who have rooted their goggles. But, whether or not you choose to root your goggles, it's important to keep in mind that if you do, updating after rooting may cause binding issues.
The steps may seem tedious, but the end result is worth it. Dr Quads was successful in binding his devices after following the steps, and you will be too! Don't let the frustration of connecting your DJI V2 Goggles to the DJI O3 Air Unit hold you back from enjoying your FPV flights.