I watched this Painless 360 video this morning.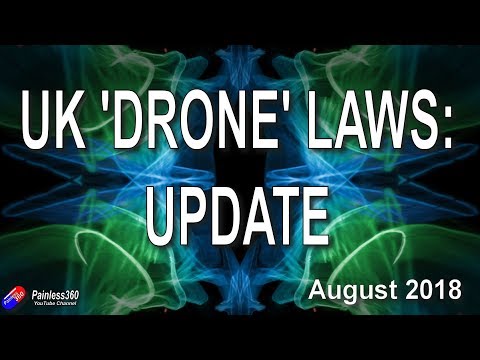 What worried me was the lack of response to the Governments consultation.
Any UK pilots on this website should watch the video and then do the consultation if they don't want this hobby destroyed through over governance and costly bureaucracy to us drone pilots.
So as an avid drone pilot, I urge to you to watch and respond to the consultation.
Consultation suggested response here:
Answer to the questionnaire here:
Closing date 17th September 2018, so please make other folk aware