With the upcoming release of the DJI Avatar, I am curious to know how people feel about this new cinewhoop from DJI?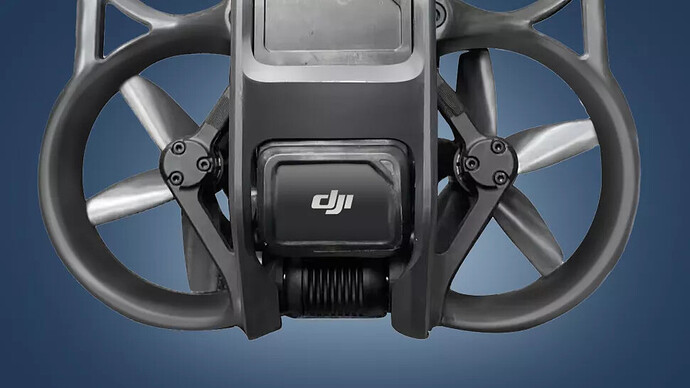 Lets get some things straight. DJI Avata is probably going to be just like all the other DJI drones, it will likely fly very well and do exactly what you want. The DJI app being banned on play store will cause some issues for some people, but overall I think this will be a decent small camera drone. The DJI FPV system is also awesome, so this drone will also give you a great FPV experiance with even better quality and probably range than the current system.
But is it a cinewhoop?
But for us FPV pilot and tinkerers a DJI drone is still not going to be idea. If you crash this, repairs are going to be super annoying and expensive… think you break a motor, DJI will probably maky you buy an entire arm with motor/ESC or something.
So the short answer is yes its a cinewhoop but just like the DJI FPV drone they seem to not get the essence of what many FPV pilots want in a drone. But perhaps DJI are rather going for a more consumer market?
Who is the Avata for?
I initially considered that perhaps many of the filmmakers, particular the trend of indoor video tours would find this drone compelling, as well as the many causual drone pilots who have seen the cool videos online and want to have a go at making their own. But given the loyalty to gopro and the general consensus that gopros produce better footage, DJI will need to do something special to make this camera comparable. But given the biggest market size would likely be general drone enthusiasts and phographers, I think if you are looking for a DJI drone that takes good footage, this can me a compelling option since it will likely produce decent footage, but will also be significantly more fun to fly than something like a mavic mini.
Anyway, I am excited none the less to see this new done and hopefully get a chance to play with one. For me the main thing is the camera, will it be good enough to compare to GoPro? As all other systems like the DJI FPV drone camera, and the DJI Action 2 did not win many people over from Gopro. Then you also go the price of this thing being abit more than many other cinewhoops on the market like the Pavo25 RTF kit which also has a HD FPV system and can carry a naked gopro, plus this one you can repair easily and cheaply.
Some leaks of the drone