Pretty interesting article of a cool application in a place that we are told to keep very far away from when fling our multirotors ! Building inspection as one of the busiest airports

in Europe!
Looks like they are using a AscTec Falcon 8 (but I could be mistaken)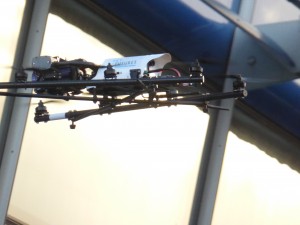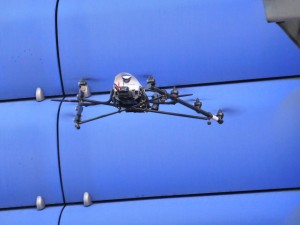 Sky-Futures recently completed a facade inspection of a building at London Heathrow (LHR) airport for a major, global engineering firm. The inspection site was less than 300 metres from the active runway. This is a world first for a small UAV operating within the confines of an international airport Air Traffic Zone (ATZ). To get this inspection project off the ground required significant co-operation with the airport authorities. The Sky-Futures operations team had to liaise with both National Air Traffic Services (NATS) and LHR Air Traffic Control (ATC) to get the appropriate clearances and permissions.
You can read the full article here