Hey all,
Have a weird problem and would appreciate some help.
Bought a Dyatone Tyrant 215 (Naze32 r6) and have a problem reading out the stick controls from my Taranis…
A list of settings I played around with but after hours and hours of reading I still think this should be it…yet I cannot see it in Cleanflight.
I have a FrSky X4R (white - PPM) and X6R (SBUS) and both behave the same, so I do not think that they are the cause…
I have SerialRX port enabled while trying with both receivers.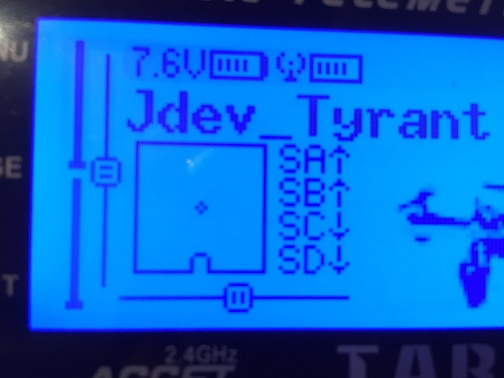 They both bind/reconnect smoothly.



In the case of the X6R I set Configuration to SBUS twice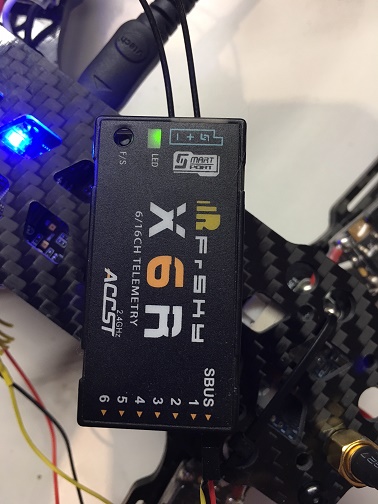 But…and this has worked couple of days ago, now, when clicking on the receiver tab, all control lines immediately fall to zero, and I cannot preview my controls behavior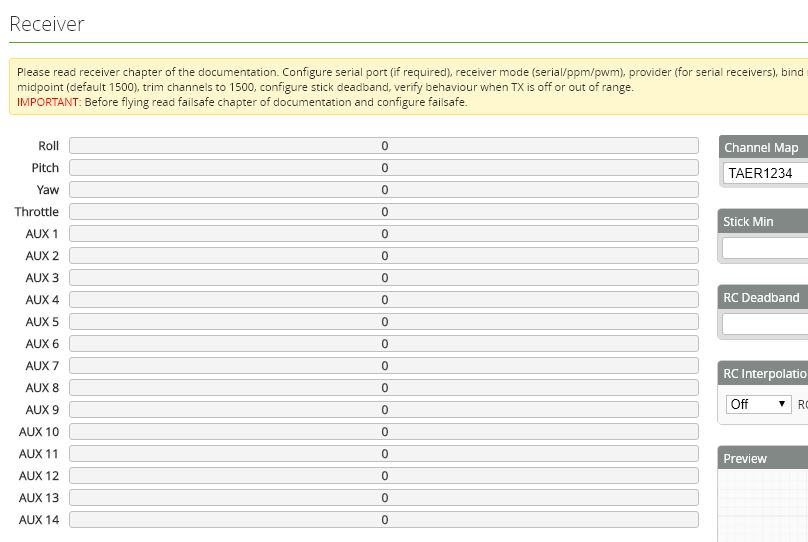 Anyone a hint about what I am doing wrong?
Thx
Jeroen