Can't wait for the next meetup.
I always come away wanting to fly more and having learnt a load

Yes as long as its less than 5mph winds, no rain and clear skies

I'm gonna be there for sure

I'll be there!

It'll be nice to put faces to names (:
WOW ive got a day off. will defo try and catch up with you all.
will it be a fun flight or do we need to bring some gates and have a bit of a race?
Hi all, new to all this would like to come along to the meet. is It ok for a newbie to come along have a look and a chat see what goes on? kind Regards
We will update this post as final details emerge. Any local flying spots feel free to let us know but we already have a couple ones decided on.
Meeting Location / Getting There
We will meet at The Black Horse pub, it has a sizeable car park, can grab a drink

/

while we wait for everyone to arrive. Once we are ready can head over to the first flying spot about 2 min drive away.
https://goo.gl/maps/8uxLuiARc2P2
The entrance is a little way away down here, so bear that in mind if driving.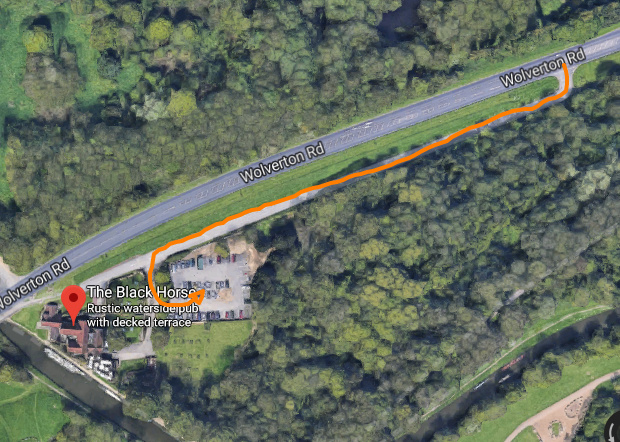 Travelling by Train
Closest station is Wolverton station, about 3 min drive from the pub so I am happy to collect 3 people there.
[/quote]
All welcome as far as aware. no such thing as a newbie, just in training.
Cheers dale certainly am in training

look forward to the meet.
Your more than welcome buddy
Thanks will come along have look😎
Loving these meetups; alas I'll be flying at 34,000ft to my holiday destination. Keep posting as I'd love to come along at some future event

I'm there. Get ready for some smashed ups.
I would love to come along but can't make it to this one. When is the next one planned?
There isn't one planned yet…
But there will be one and it will be posted here
There will be me + 2 coming.
Just updated the location to the bando as I think its gonna be a better place to meetup… if we all get bored can go somewhere else to one of the other spots.
This topic was automatically closed 30 days after the last reply. New replies are no longer allowed.