It's time to have another day filled with flying bad and fun. Details to still be decoded but we have a date

We will update this post as final details emerge. Any local flying spots feel free to let us know but we already have a couple ones decided on.
Meeting Location / Getting There
We will meet at The Black Horse pub, it has a sizeable car park, can grab a drink

/

while we wait for everyone to arrive. Once we are ready can head over to the first flying spot about 2 min drive away.
https://goo.gl/maps/8uxLuiARc2P2
The entrance is a little way away down here, so bear that in mind if driving.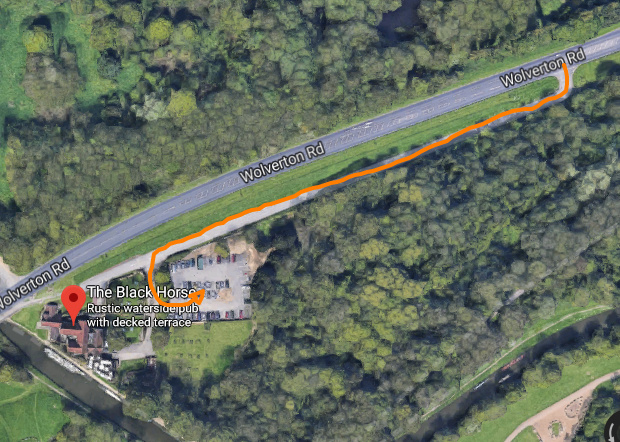 Travelling by Train
Closest station is Wolverton station, about 3 min drive from the pub so I am happy to collect 3 people there.